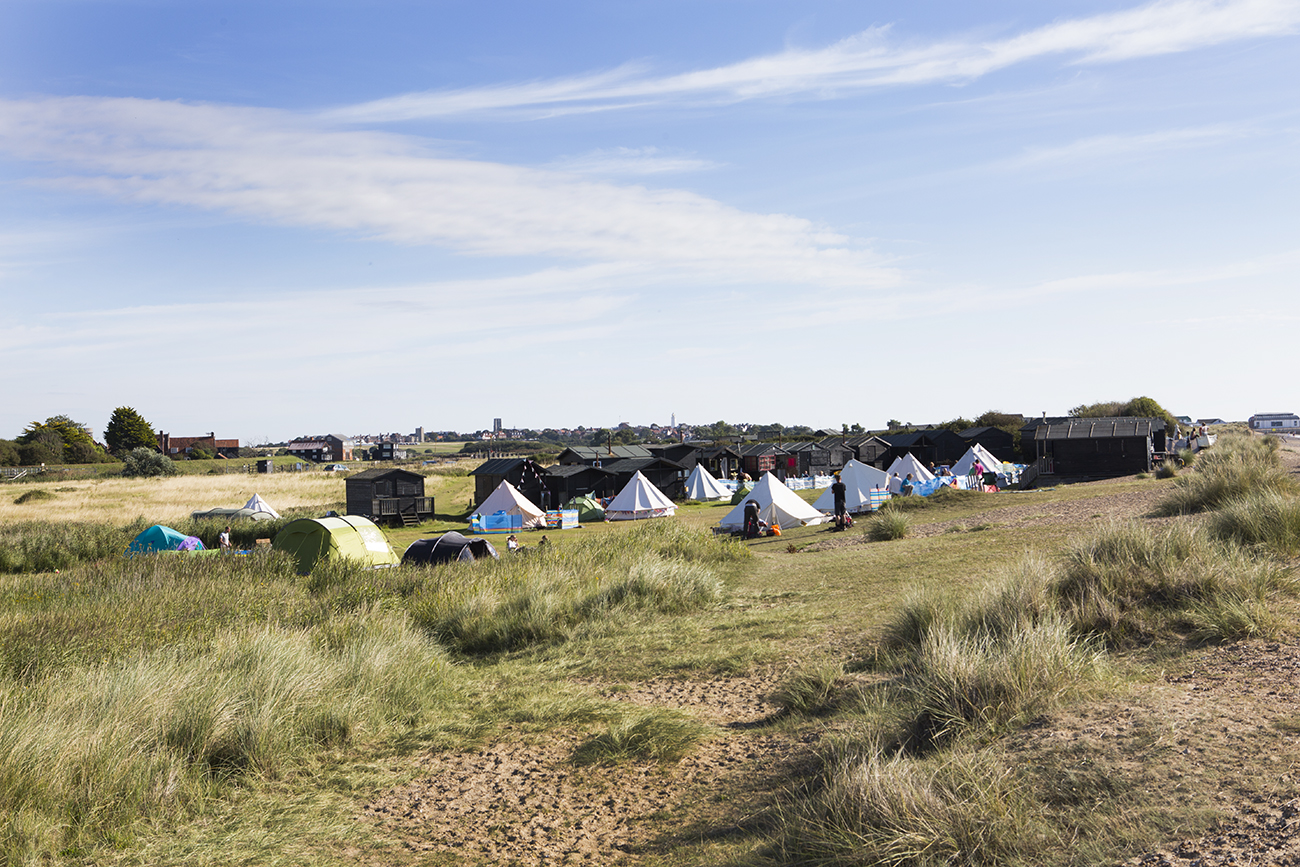 Walberswick beach Campsite
Nestled among the huts Walberswick Campsite offers a unique opportunity to camp right next to the beach.
With just 16 pitches this small and peaceful campsite is the perfect getaway! You can have dinner and a camp fire on the beach, lie under the stars and wake up to the sound of the waves lapping on the shingle!
It is a true back to basics camping experience and although there are no facilities onsite (except a fresh water tap), the public toilets are a short walk away and we have four portaloos in the carpark exclusively for the use of campers.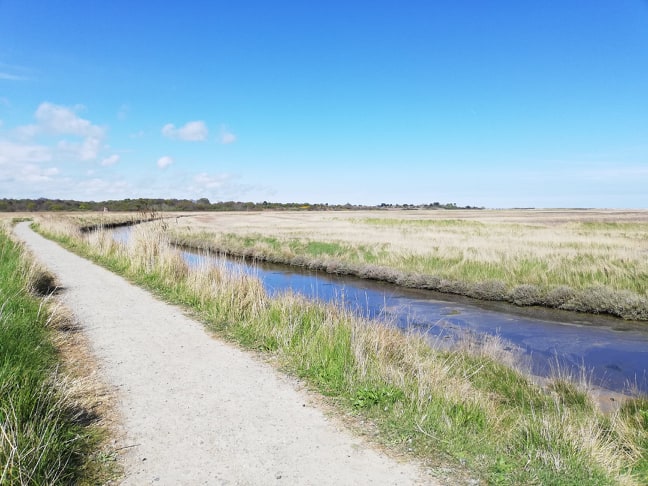 Walberswick Village
Walberswick is a beautiful Suffolk coastal village with two pubs, cafes, shops, a playground and countless gorgeous walks and cycle routes.
You can walk along the river and into Southwold via the fishing huts and try some delicious Fish and Chips or Sea Food along the way. Or if you want you can use the famous 'ferry' to row you to the other side!
Walberswick Campsite will be open from Wednesday July 17th - Monday August 27th 2024.
Bookings will open on March 1st 2024 and should be booked online. If you do not manage to get the dates that you would like and wish to be put on the waiting list for availability, please send an email to info@hawwoodfarm.co.uk with the dates you would like, the size of your tent and a contact phone number.
The August Bank Holiday is a 3 night minimum.
All bookings can be made online from March 1st by clicking the Check Availability button below. Pitches start at £22 per night for a tent with a maximum size of 4m x 4m. We have 3 pitches available to accomodate a 5m tent at £27 per night.(Pitches 10,14 and 17) When booking online please select the correct tent size for you. Any tents that do not fit on the chosen pitch will not be permitted to stay.
There is a car park near by the campsite and this is £4 per day, £20 per week or £60 maximum. On receipt of payment you will be sent a booking confirmation with the code for the car park lock and directions of how to get to us.
Please note that we offer a 100% refund rate on bookings cancelled 6 weeks prior to arrival date for all online and telephone bookings. Bookings cancelled within 6 weeks of arrival date will not be offered any form of credit or refund. If you do not attend a booking that you have made without informing the management we regret that we will not be able to accept future bookings from you.