Days Out... Close By
Explore our local attractions
There are a variety of memorable family days out to enjoy just a short distance from Haw Wood Farm.
We have selected a few of our favourites below to give you some ideas.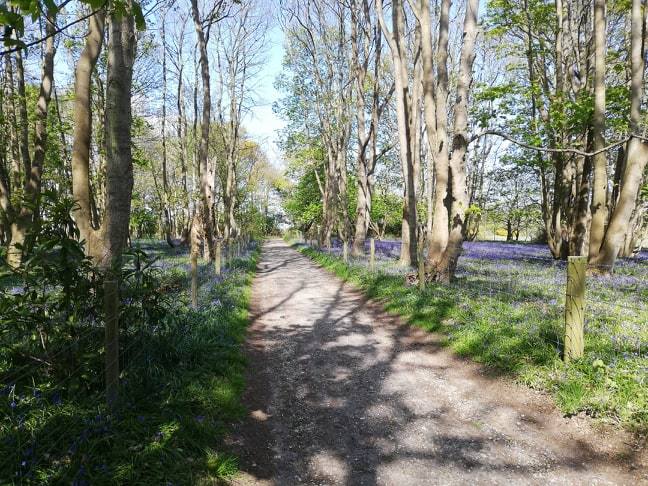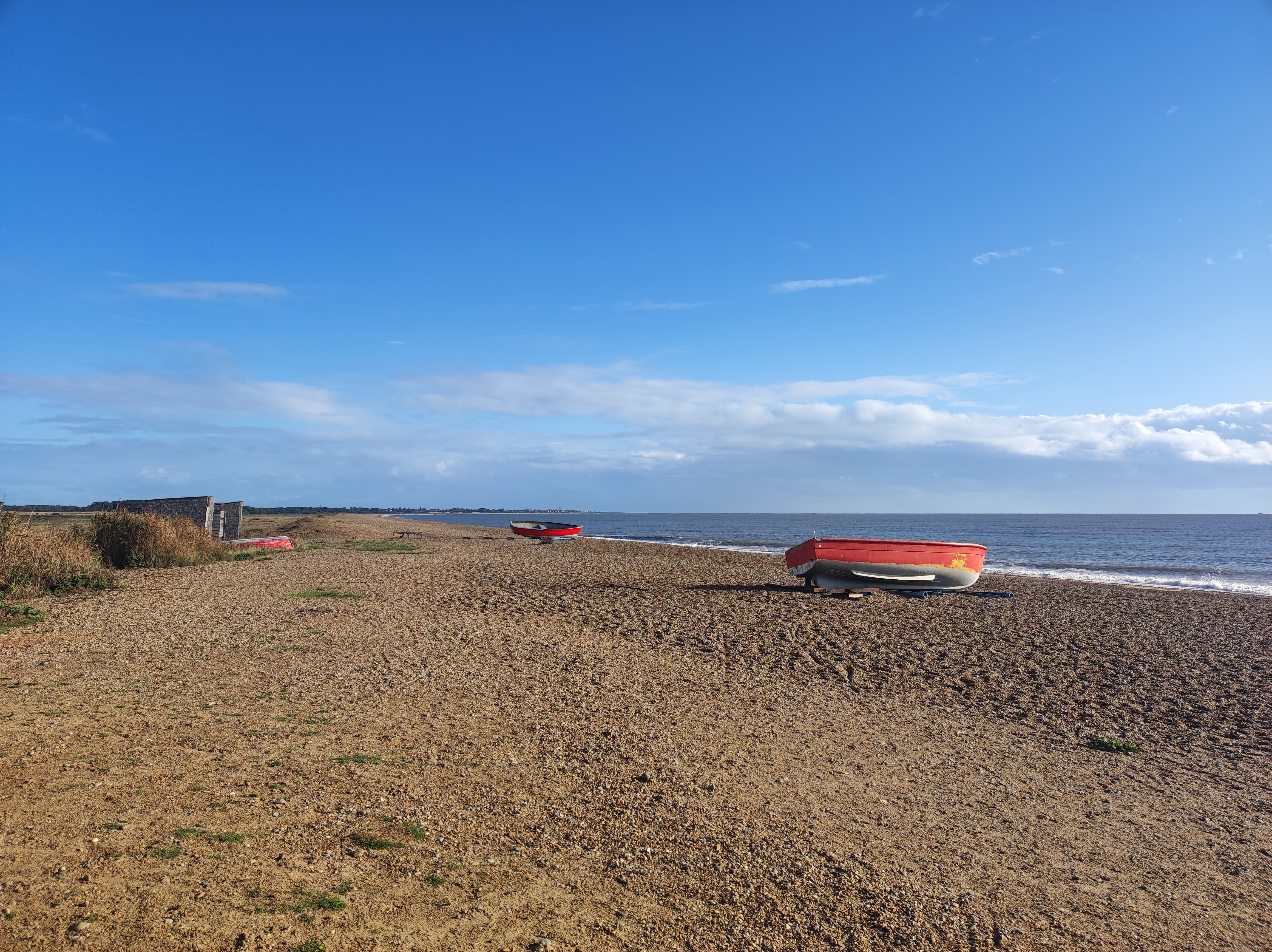 Dunwich
The closest beach to Haw Wood Farm is Dunwich, and is just 4 miles away.
You can make a 5 minute drive to this stunning beach along the country roads or cycle through the forest entrance just down the road from us.
This huge expanse of shingle beach is perfect for a relaxing summer day out or for a bracing winter walk all the way to the National Trust Coastguards Cottages and Minsmere. It is also a great place to watch the sunrise!
The ample carpark is suitable for motorhomes as well as cars and is home to the lovely Flora Tea rooms who offer ice creams, hot drinks, fish and chips as well as other meals, that can be eaten on their new terrace area or taken away to the beach
As well as the beach you will also find close by, acres of beautiful forest and heathland for exploring.
Head into the forest from the carpark entrance and find fabulous views over the cliffs, the Grey Friars Priory (which is a ruin and was once a leper colony) and a chance to do some den building.
The Ship is a lovely village pub offering local ales as well as good quality meals.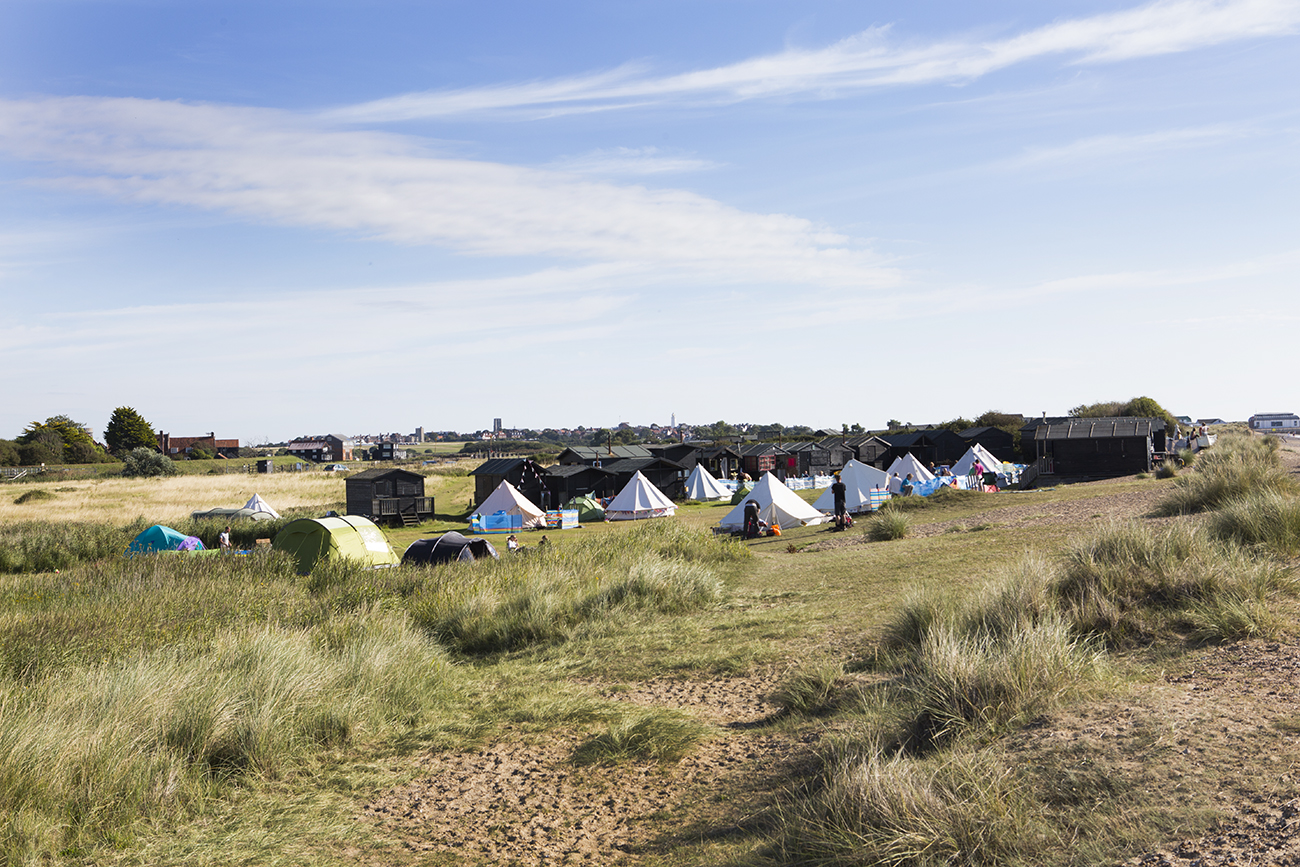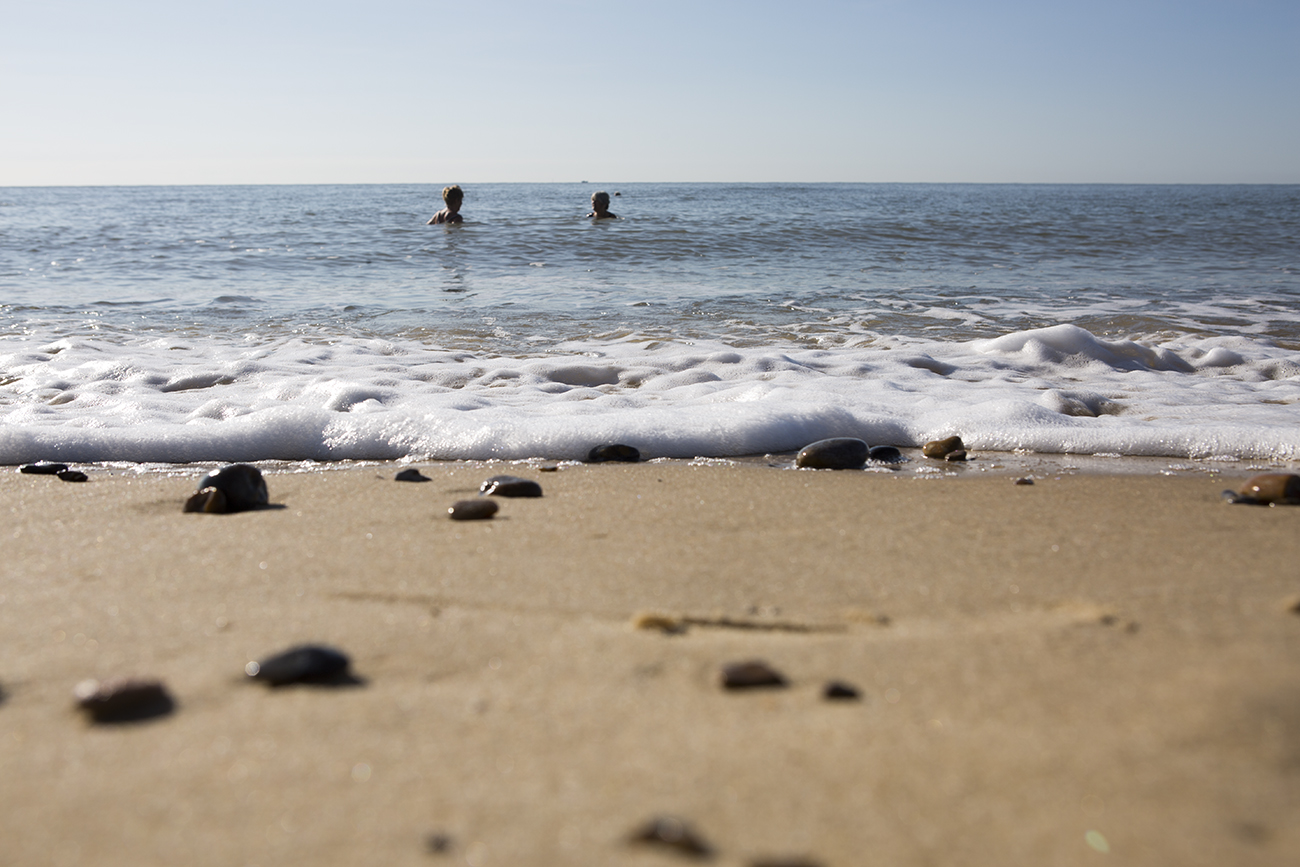 Walberswick
This delightful coastal village attracts many visitors through its natural charm and tranquility. It has long been popular to many artists, whilst providing a retreat to national figures and home to celebrities! Walberswick was once a flourishing fishing port at the mouth of the river Blyth.
There are two pubs in Walberswick, The Anchor and The Bell as well as several cafes and a fantastic local independent deli The Black Dog.
The beach is a mix of sand and shingle and is popular with surfers, kiteboarders and paddle boarders as well as being a great family beach for swimming and relaxing. Definitely a good day out from Haw Wood Farm.
Today Walberswick is famous for its 'crabbing' which provides a fun few hours of entertainment for all the family. All you need is a bucket, a crab line, fishing net and some old bacon! Everything you need for this activity can be found in our onsite shop!
There is a rowing boat ferry that will, for a small fee, take you over the river to Southwold harbour. (You can also walk up the river and cross the foot bridge that once was the railway line into Southwold)

Walberswick is also home to our little beach Campsite.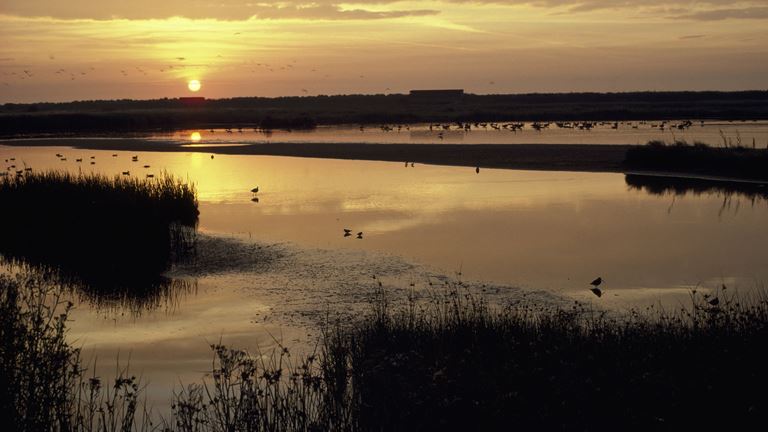 RSPB Minsmere
Minsmere is considered to be one of the best birdwatching sites in Britain and offers families and keen birdwatchers a great day out. It is just 5 miles from Haw Wood farm! Nature trails take you through a variety of habitats and trails to excellent birdwatching hides.
There is a visitor centre where you can find out more about the wildlife, browse in the shop or enjoy a meal in the licensed tearoom.
There are events for all the family all year.
BBC Springwatch in 2014 was held at the reserve and showed the world what Minnsmere has to offer.
Check on the website for events and activities.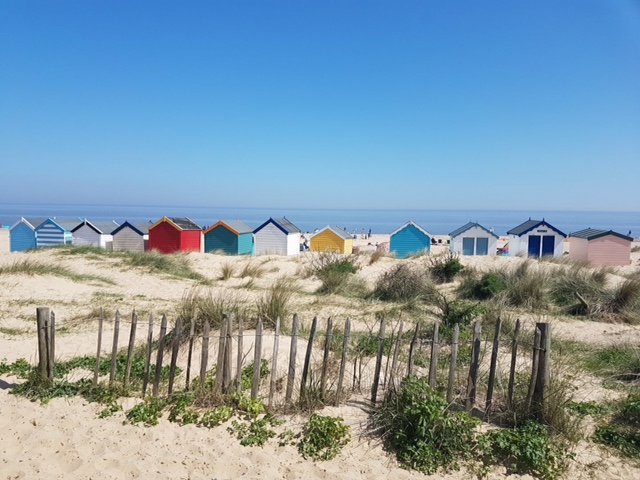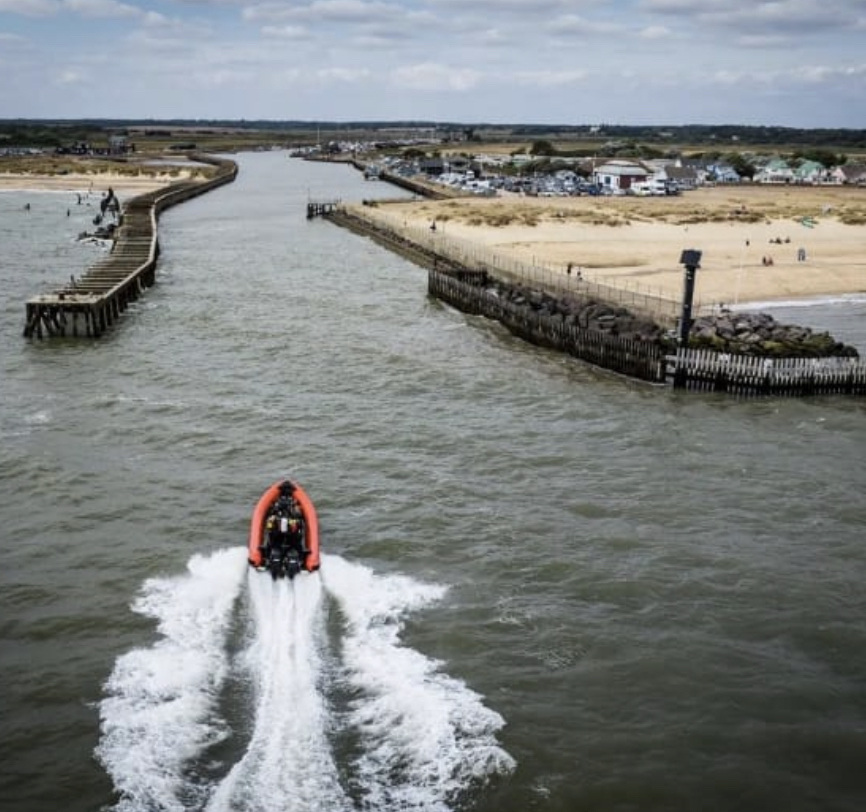 Southwold
Southwold is a popular seaside town just 8 miles from Haw Wood Farm.
This bustling little town is full of gorgeous shops, delis, restaurants, ice cream parlours and award winning pubs.
Take your bucket and spade on the famous beaches of golden sand, or enjoy the arcades and shops on Southwold pier, or simply walk to the end marveling at the spectacular views of the town, beach huts, and lighthouse.
You can rent a beach hut for the day and enjoy the numerous beachside cafes from your own little place by the sea!
You can take a trip around the Adnams brewery in the town centre, get lost in the maize maze or enjoy the summer theatre.
For those who enjoy walking, there are plenty of wonderful areas to explore. From the harbour you can take the pedestrian bridge across the River Blyth into Walberswick.
You might like to buy some freshly caught fish or try one of the Fish and Chip Take Outs.

For the brave and adventurous there is a trip aboard the Coastal Voyager.

Southwold really does have everything you need for a traditional British holiday.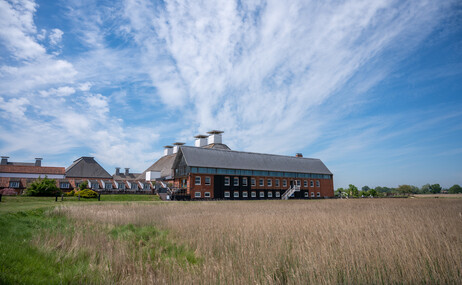 Snape Maltings
The famous Snape Maltings concert hall attracts visitors of all ages from across the UK. Have a look at their website for events happening during your stay, from classical music to Latin festivals and everything inbetween.

A range of crafts, local food and drinks,homewares and furnishings can be found in the shopping area, including the Home and Garden shop that has to be one of the best shopping experiences in the area!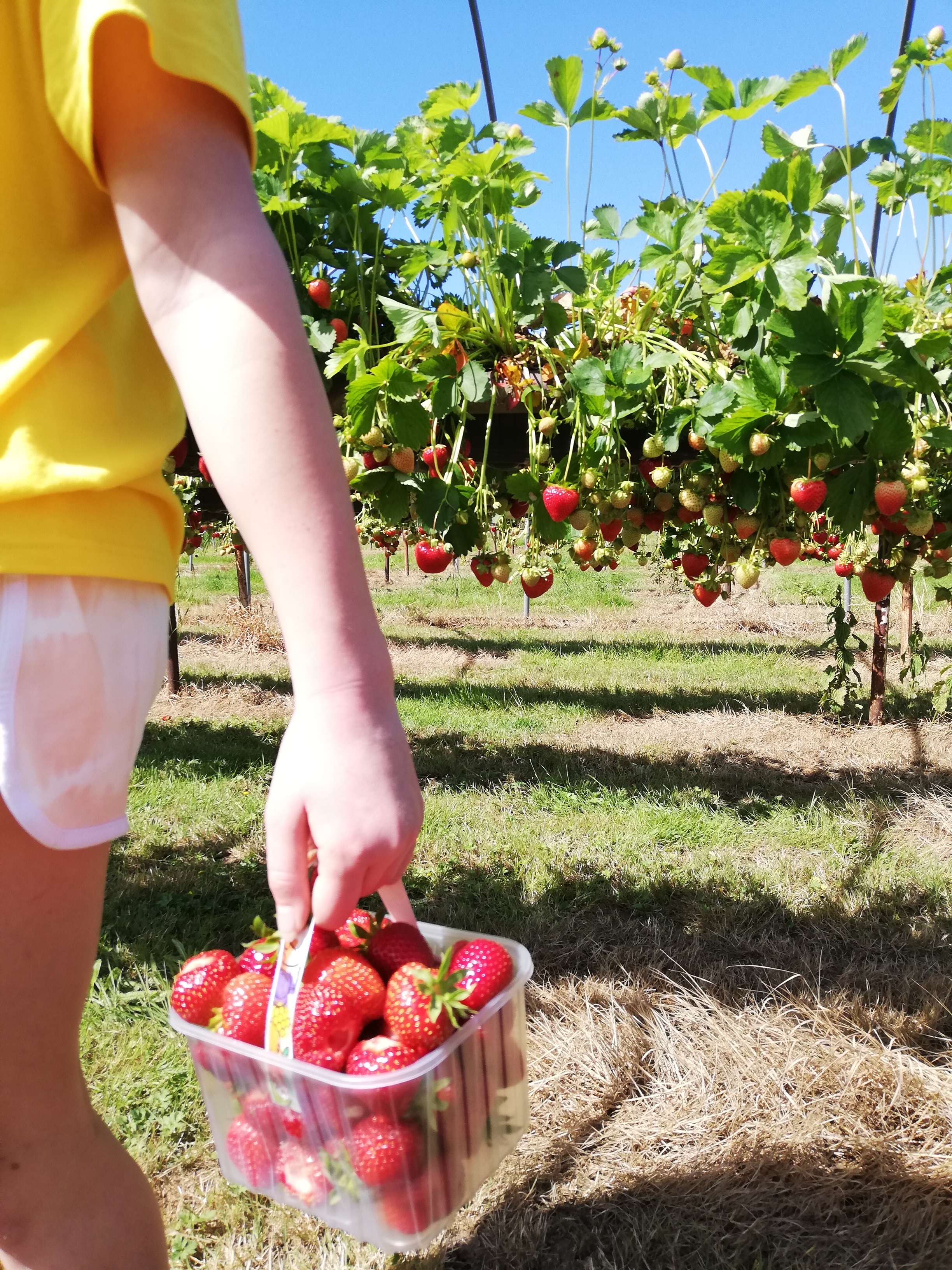 Pick Your Own in Suffolk
When summer is in full swing, local food producers open their doors for you to pick your own fruit and vegetables.
Whether it's an orchard with apples and pears, a field full of strawberries or a bush packed with blackcurrants, 'Pick Your Own' is a quintessential British summer experience that you can enjoy on The Suffolk Coast.
Friday Street Farm Shop
The impressive Friday Street Farm Shop is really a superb place to shop for treats and gifts. With it's beautiful deli counter, cheese room, fish shop and a huge selcection of local food and drinks there is something for everyone.
In early and mid- summer what better way to spend an hour or two than by picking your own fruit at Friday Street? You will never taste better Strawberries!
You will also find a Sunday Carboot sale at Friday Street which is on the road to Aldeburgh, just off the A12.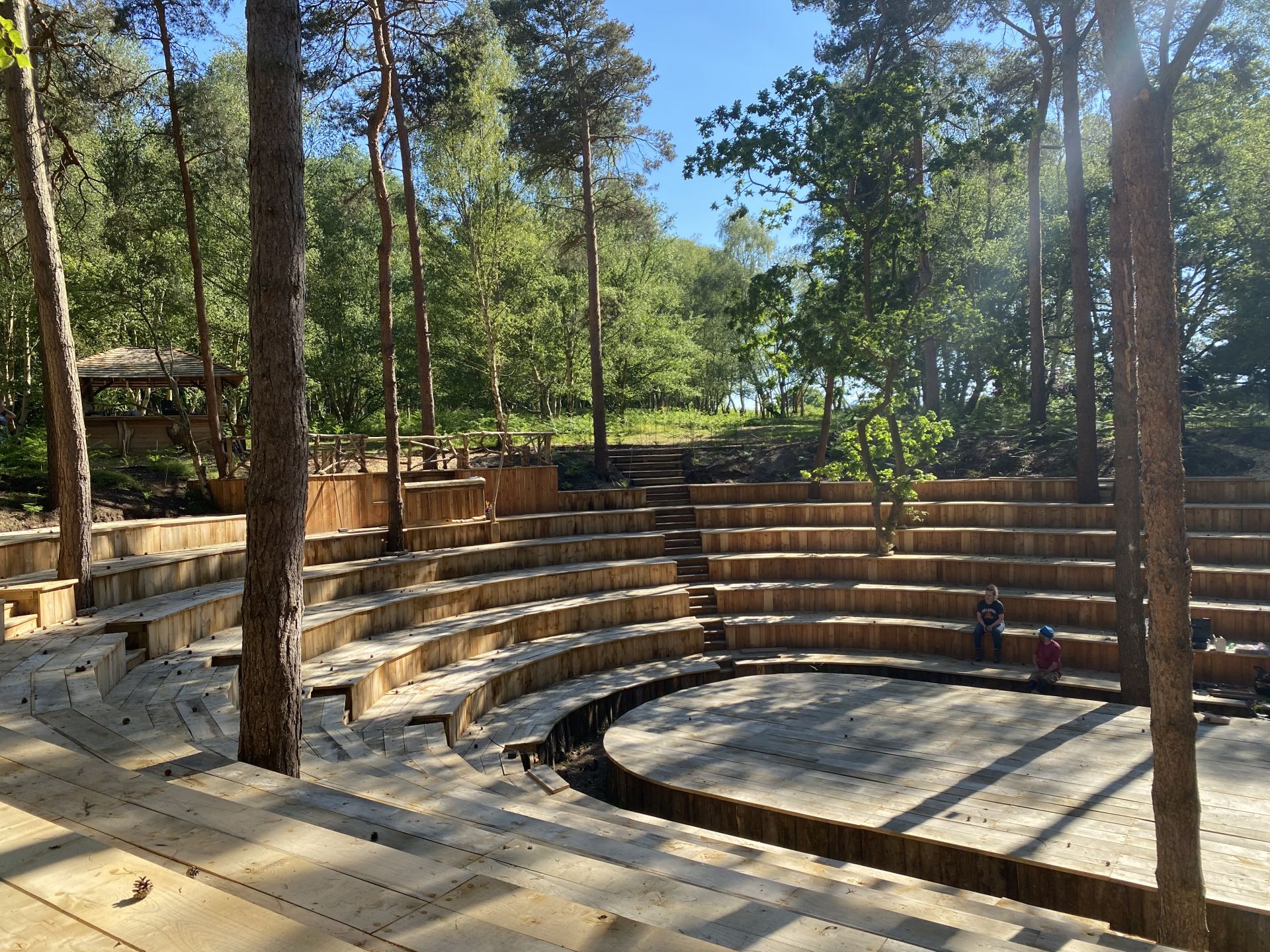 Thorington Theatre
We are really excited to anounce the opening of the Thorington Theatre which is a new amphitheatre built in a beautiful Suffolk Woodland about 5 minutes from Haw Wood Farm. It is constructed with the smallest carbon footprint possible; all the timber has been sourced through sensitive and sustainable coppicing of surrounding chestnut trees. The site is a bomb crater from WWII, which left a natural amphitheater.

The result is the most wonderful place to enjoy an openair theatre experience, with a licenced bar for your pre show drinks.
You can also take a picnic to enjoy before the show starts.
The program of events available to book online can be found here.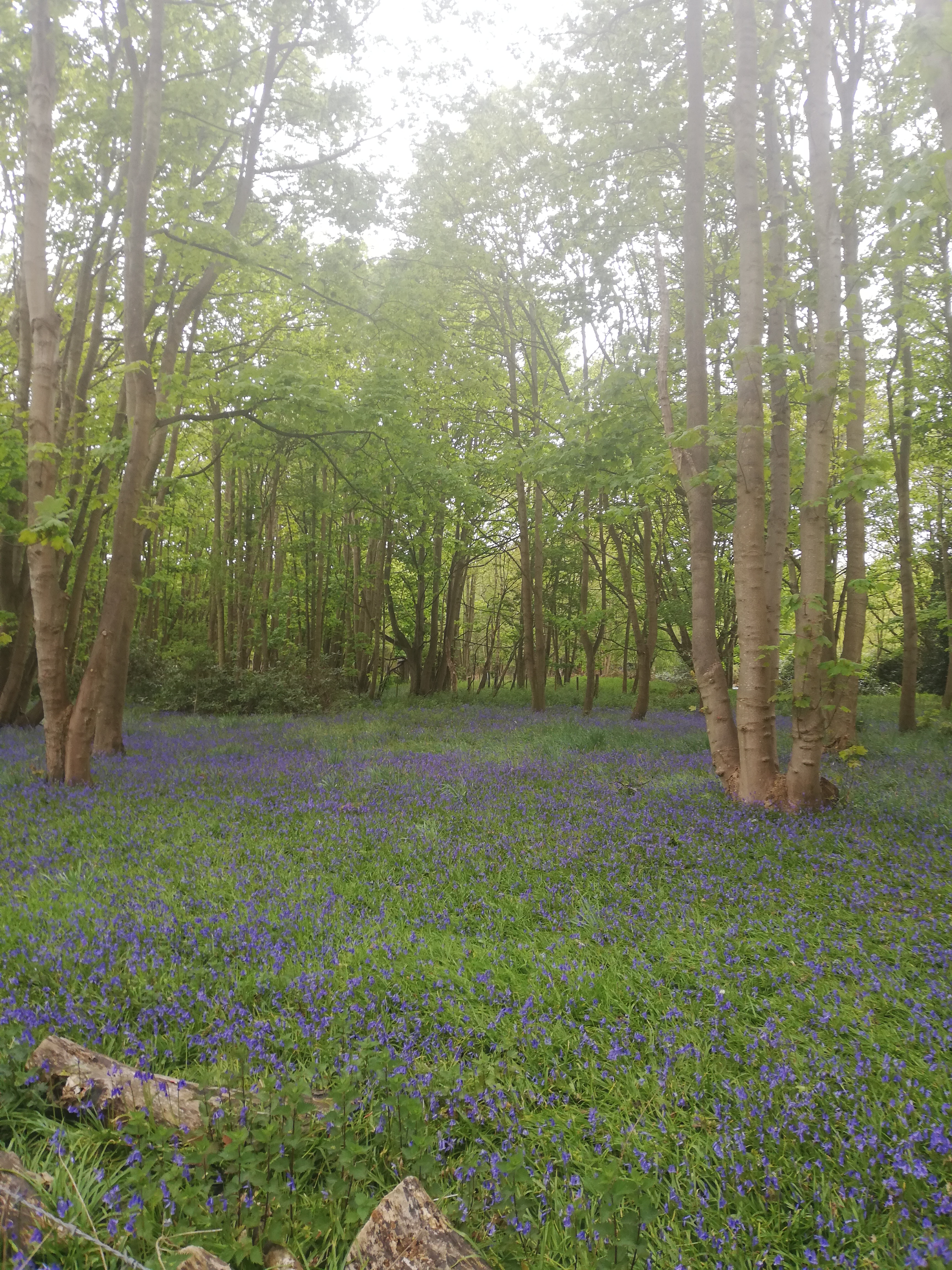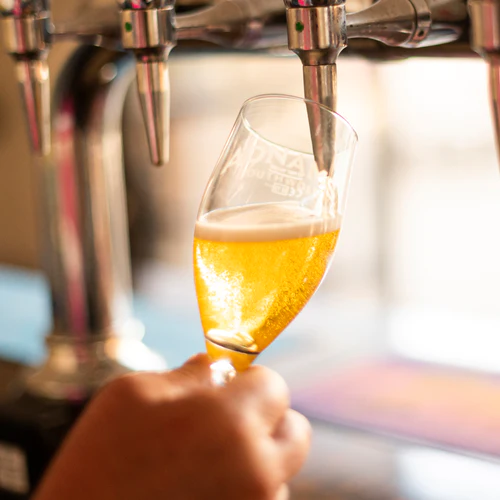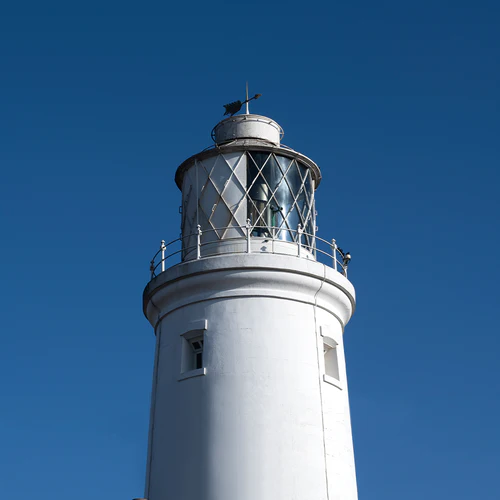 Southwold Lighthouse tour
Enjoy the breathtaking views from the top of the Southwold Lighthouse. Led by an experienced Tour Guide, you will look behind the scenes and learn the history of this landmark building. Measuring 31 metres in height, visitors can climb the 113 steps to the top. Southwold Lighthouse is still a vital working lighthouse for vessels navigating into Southwold Harbour and as a coastal mark for passing ships.
This fun and informative experience starts at the Adnams Tours Centre and lasts about 50 minutes. It includes a voucher for a drink in The Sole Bay Inn and you will also receive a 10% discount voucher for our retail stores at the end of your tour.
Please see the website for details