Days Out... Worth a drive
Explore more of Suffolk
If you are prepared to hop in the car and take a short drive,
you will find even more wonderful experiences for the whole family to enjoy!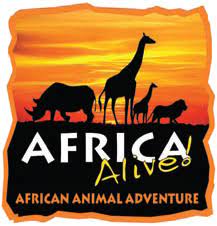 Africa Alive
This not-to-be-missed wildlife park Africa Alive is just 25 minutes drive from Haw Wood.
It has won a string of awards and has gained in popularity over the years following massive expansion.
The highlights include "The plains of Africa", where Rhinos, Giraffes and Zebras are free to roam in a large area built to their natural environment.
There are also Lions, Apes and a Lemur Experience to enjoy!
Take a picnic or choose from the food at the cafe.
A great day out for all the family.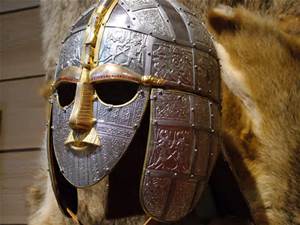 Sutton Hoo
The awe-inspiring National Trust Anglo-Saxon royal burial site, Sutton Hoo, has recently undergone a huge renovation. This hauntingly beautiful 255 acre estate, with far-reaching views over the river Deben, is home to one of the greatest archaeological discoveries of all time. 
There is something for all ages at Sutton Hoo. Explore the estate with a seasonal trail, take a tour around the burial mounds with one of the family friendly guides, make your own Sutton Hoo helmet or shield with 'Get Crafty' and dress up as an Anglo-Saxon in the award winning exhibition hall. 
Sutton Hoo is 30 minutes from Haw Wood Farm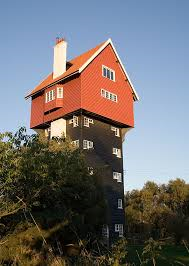 Aldeburgh and Thorpeness
Aldeburgh is a wonderful mix of family fun, music and drama, fine eating and drinking, sailing and shopping - something for everyone in the friendliest atmosphere you'll wish to find on the Suffolk Heritage Coast. Try sailing your toy boat on the boating lake, or buy some freshly caught fish from the huts to take home for your Barbecue! 

Why not visit nearby Thorpeness, a wonderfully unusual little village on the Suffolk coast, characterized by beautiful mock Tudor buildings, a Peter-Pan inspired boating lake and the dreamy House in the Clouds.
Take a rowing boat out on the lake (mind the crocodile), have some lunch in one of the pubs or cafés then walk the beach path to Aldeburgh.

All just 30 minutes from Haw Wood Farm.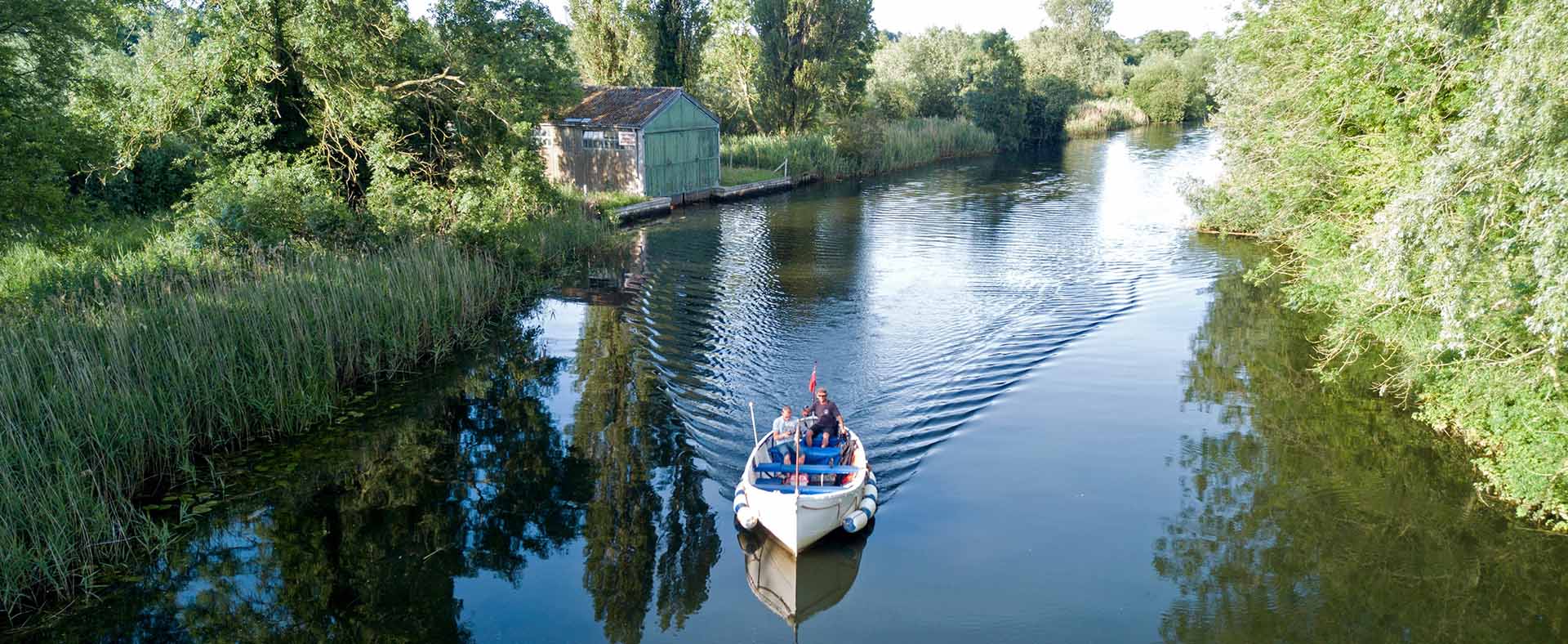 Beccles
13 miles inland from Haw Wood Farm, is the popular ancient market town of Beccles, bordering the highly popular Norfolk broads.
A street market may be found in the town centre each Friday, along with its array of shops and restaurants.
A focal point of the town is its unique church, with tower detached from the main building, providing wonderful views across the marshland area.
For some energetic fun try the Beccles Lido, an outdoor heated pool with diving board, baby pools and café right on the river. The Big Dog ferry boat also leaves from here to Geldeston Lock.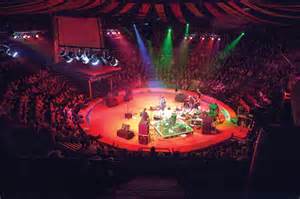 Great Yarmouth 
For an afternoon or evening of sheer entertainment try the Hippodrome in Great Yarmouth, built in 1903, Britain's last stand alone circus building hosting spectacular productions during Easter, Summer, Halloween & Christmas seasons. Featuring international circus artistes. Check out their website for show dates and prices.
Great Yarmouth is also home to many traditional seaside arcades, and for the thrill seekers amongst you try the Pleasure Beach. 
Entry to the Pleasure Beach amusement park in Great Yarmouth is completely free, visitors can come and go as they please. Rides are paid for by tokens or wristbands purchased at main reception or at machines inside the park.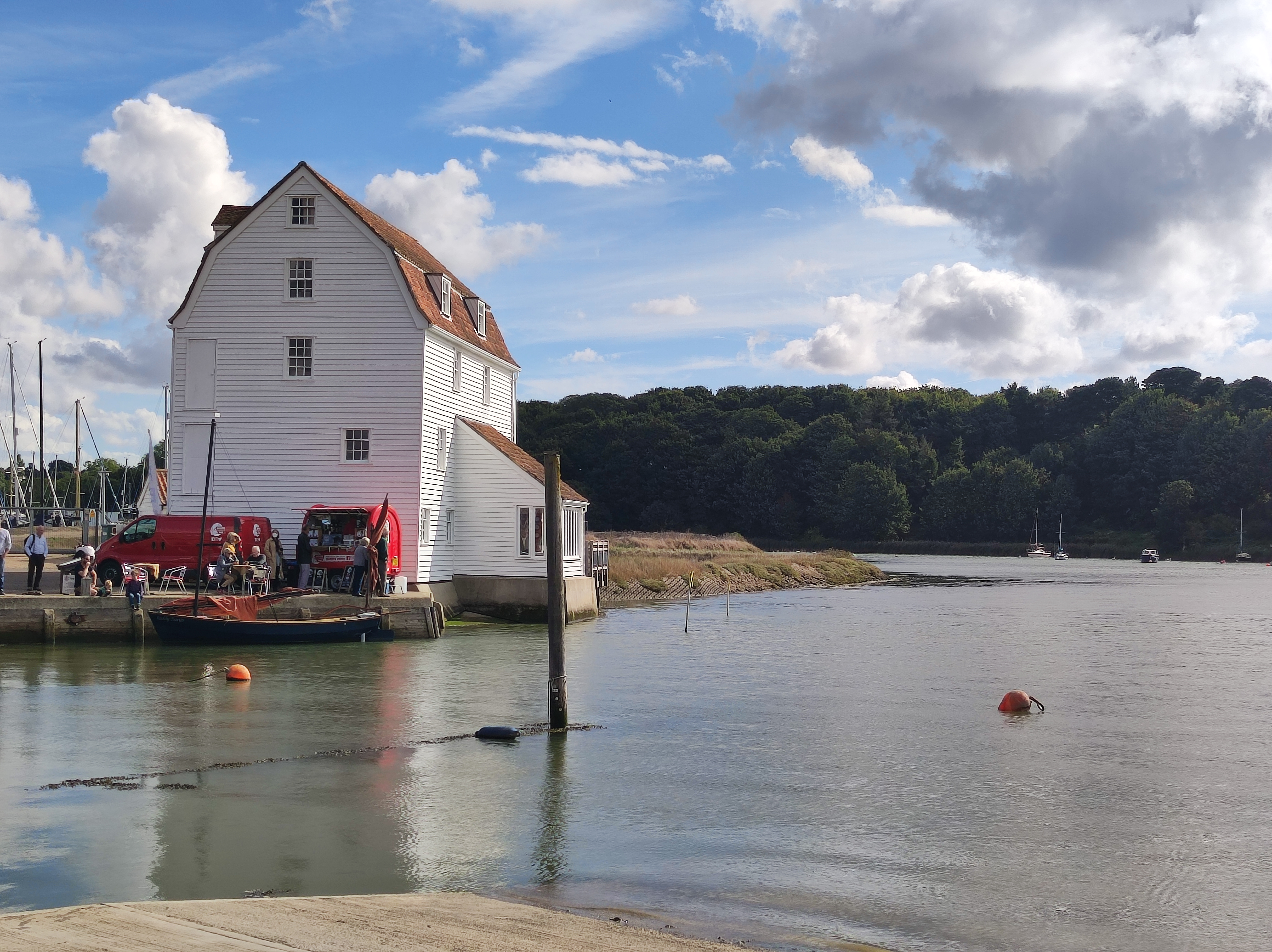 Woodbridge 
Woodbridge is a beautiful and vibrant market town which lies along the River Deben. There are some lovely walks along the river as well as plenty of cafes, restaurants, shops and play areas to keep everyone happy.
There is a history of rope-making, sail-making and boat-building which can be seen first hand from the Longshed museum, where a replica of the wooden burial ship found at Sutton Hoo is being rebuilt using original tools and materials.
The town has a working Tide Mill -one of only two in the UK. This is also a museum you can visit and watch the mill in action. The flour produced can also be purchased for you to take home.
Woodbridge can be reached by train from Darsham if you want a car free day. (30 minutes by car or train  )