Currently for sale at Haw Wood Farm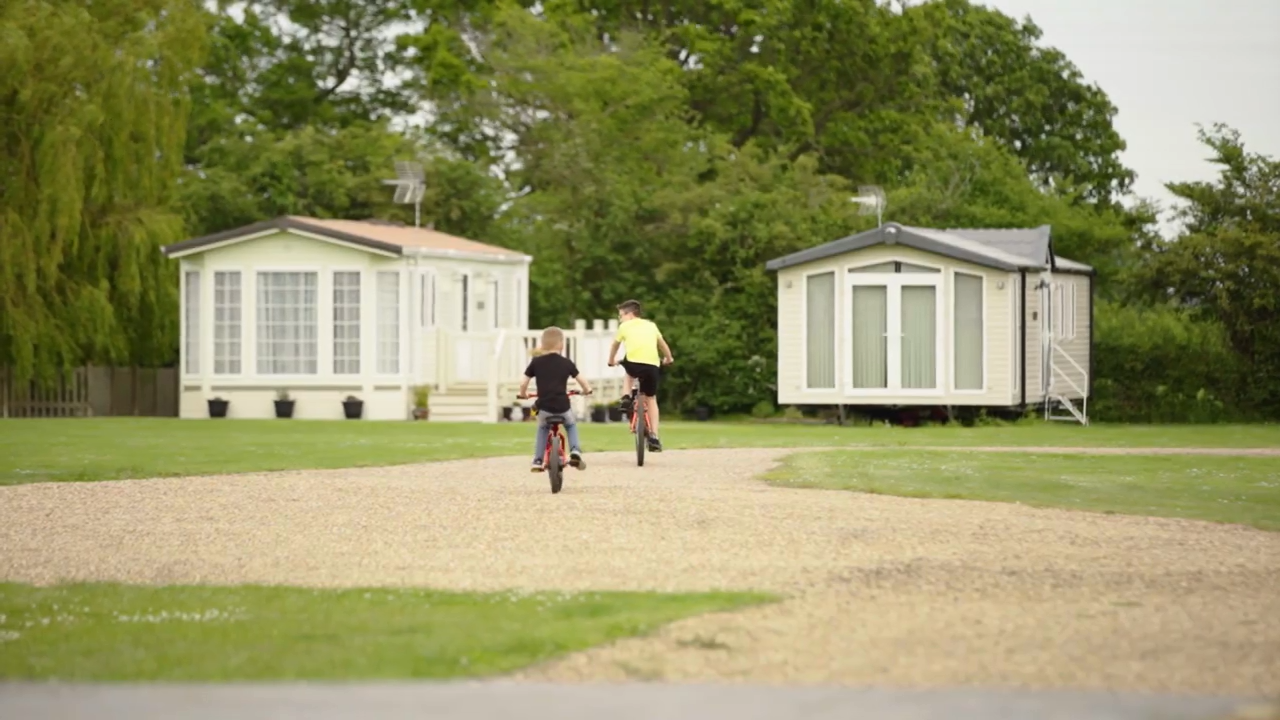 Static Caravans for sale.
If you are interested in any of the Caravans for sale below please get in touch with us to arrange a viewing.
Nothing showing? Sorry! That means there is currently nothing available at the moment.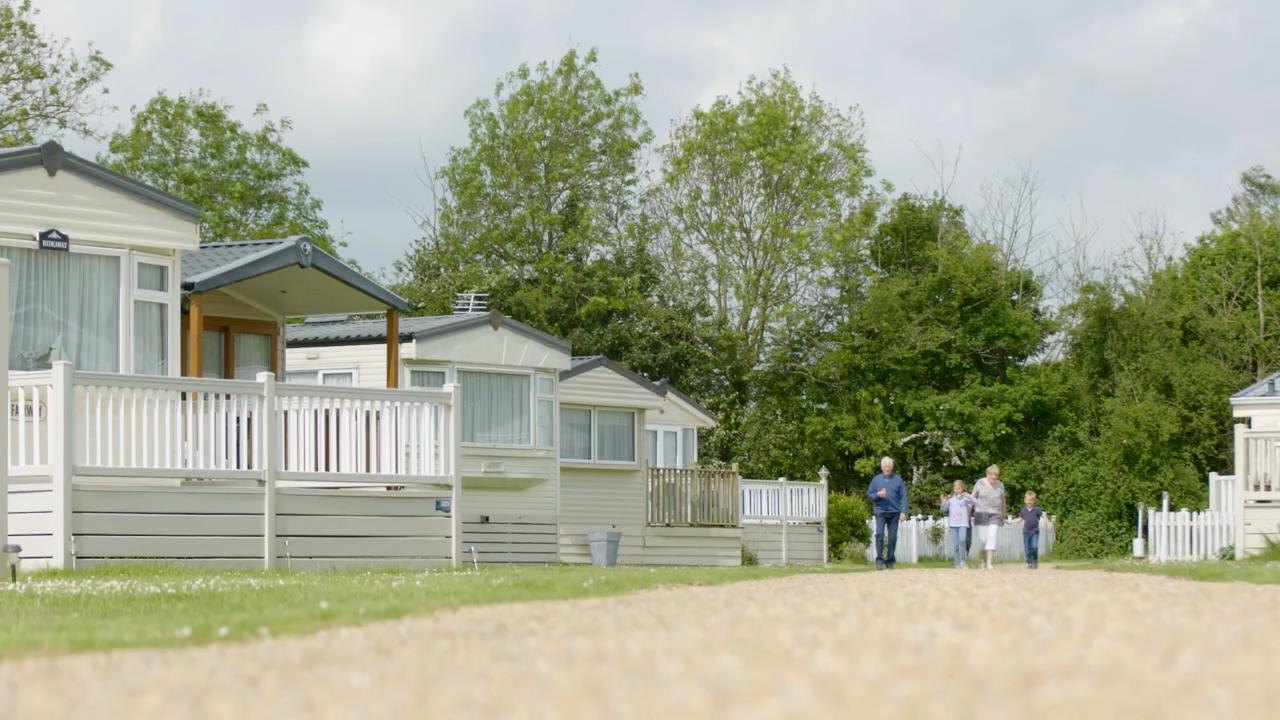 Haw Wood Farm is privately owned and has 55 static caravans and 100 touring pitches. The site does not allow subletting resulting in a quiet environment with the statics in an area seperate from the touring pitches.  There is a very friendly atmosphere amongst owners and throughout the site.
The site only closes for 6 weeks of the year, from mid January to March 1st, making it a perfect year-round destination.
Site fees are all payable in April of each calendar year.
Please make enquiries to Dan or Georgina at info@hawwoodfarm.co.uk.
You can also arrange a viewing by email or call us on
01502 359550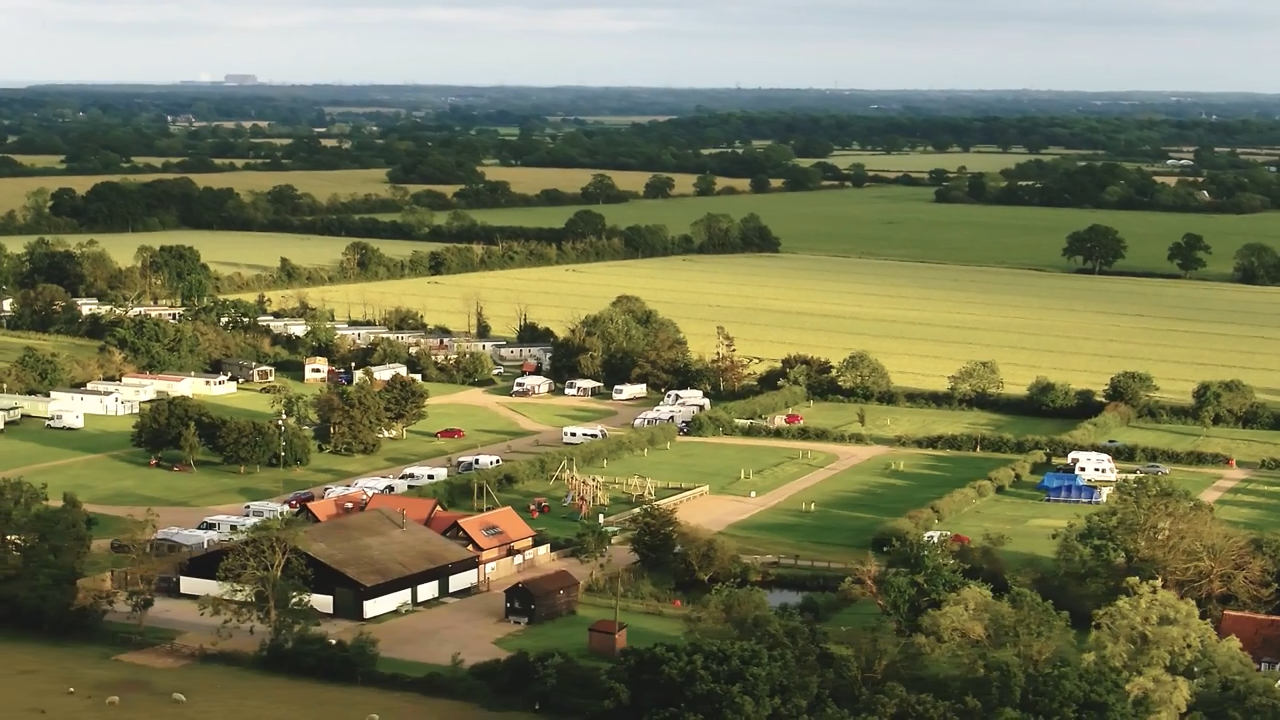 The location of Haw Wood Farm makes it conveniently accessible from the single carriageway of the A12 and also means that getting out and about during your stay is easy.
Haw Wood Farm is well located for Southwold, Walberswick, Dunwich, Aldeburgh, Minsmere bird reserve and many other interesting places.

The local area is ideal for walking and cycling and is surrounded by top quality pubs and restaurants.