The cafe @Haw Wood
The cafe at Haw Wood Farm offers you a warm welcome and invites you to take a break from the camping stove and let us do the work for you!
Look out for our extended menu during the summer months when we will also have nights where we cook waffles, cheesy chips, pizza and chilli.
All our menus offer a vegetarian and vegan option and we often have gluten free alternatives.
Please ask us in advance if you have any special dietary requirements.
The cafe opening times vary during the season, so make sure you check before you visit!
Check out our new look cafe below!
We hope you love it as much as we do.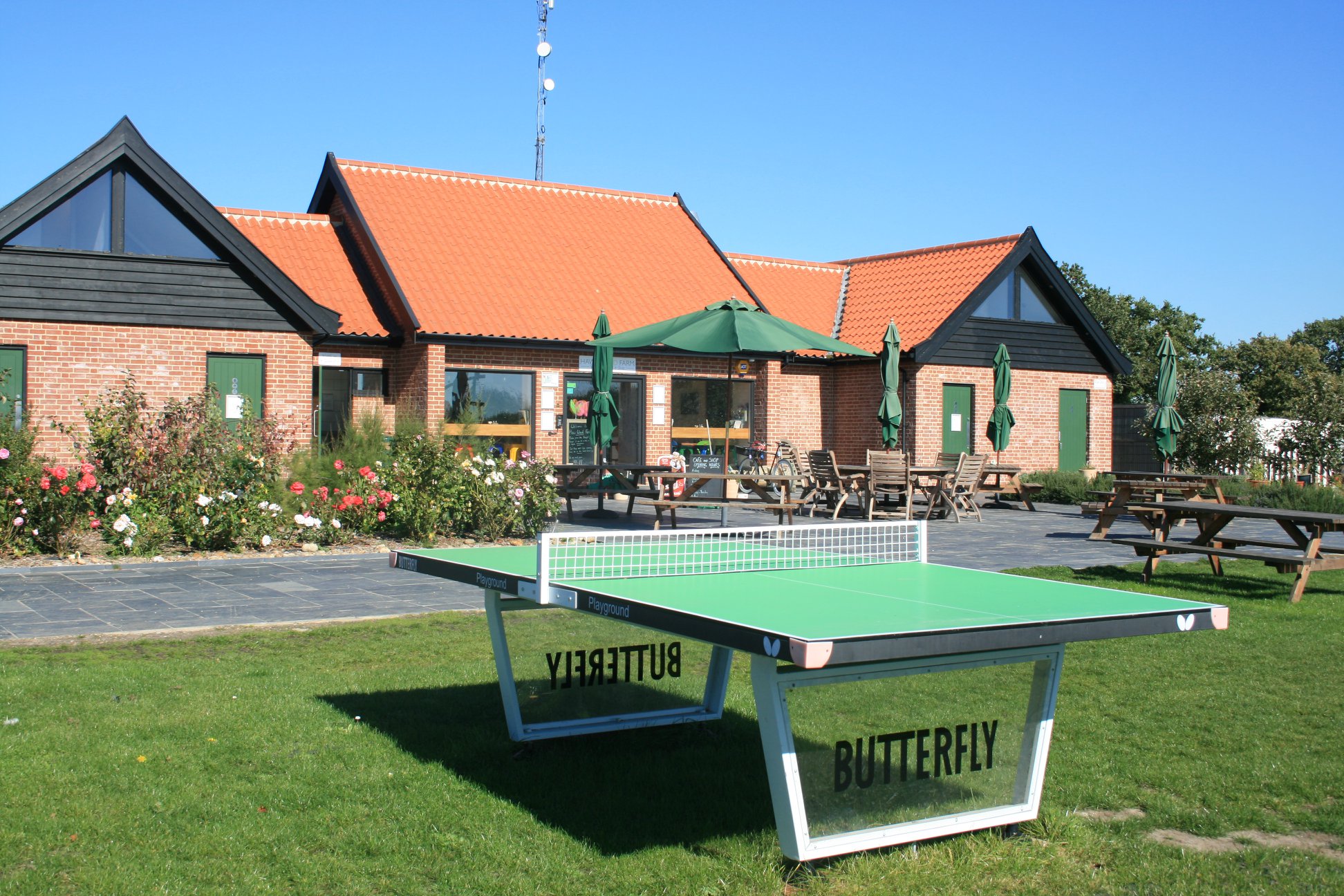 Opening Times
Our cafe and shop is now closed until next season. We will reopen on March 22nd 2024.
If you are booking for 2024 you may like to note that we are open weekends, including Friday evenings, from March and every day during school holidays. 
We are also open daily 8-11am for breakfast from early June through to late October.
Details of opening times will be sent to you before your booking commences.
Have Breakfast with us!
Available between April and October.
Start your day with our popular Breakfast Bap (sausage, bacon and egg) and a Cappuchino made from locally roasted coffee beans.
Or perhaps a vegan smoothie bowl and a freshly baked croissant is more your style.

Whatever your choice for breakfast you can eat in with us or Take-Away back to your pitch (using our compostable Take Out products)
Lunch at Haw Wood Farm
Available during the Summer Holidays
Lunch 2023 has now finished, but make a note for 2024!
During the summer holidays we offer pasties, pies, sausage rolls and sandwiches that are baked or made fresh here at Haw Wood every morning.
If you are off to the beach, or even if you are staying onsite for the day, we make lunch exciting for the kids by making up lunch buckets!
These contain a sandwich of their choice, crisps, fruit, a bar and a drink for them to enjoy here or Take Away on a day out.
Lunch with us can be an excellent choice on your arrival day too!
Cakes and Cream Tea
Who can resist a beautiful locally made cake!
If we haven't made the cakes here onsite then we source them from a local baker just a few miles away.
For our gluten free brownies and slices we have the spectacular Jackery Bakery in Southwold to supply us.
Why not treat yourself to one of our famous Cream Teas? On Saturdays, or daily in the summer you can enjoy a beautifully presented Cream Tea which consists of two freshly bakes scones, strawberry jam, clotted cream and a pot of loose leaf tea.
We try to have fresh cakes and slices available whenever the cafe is open.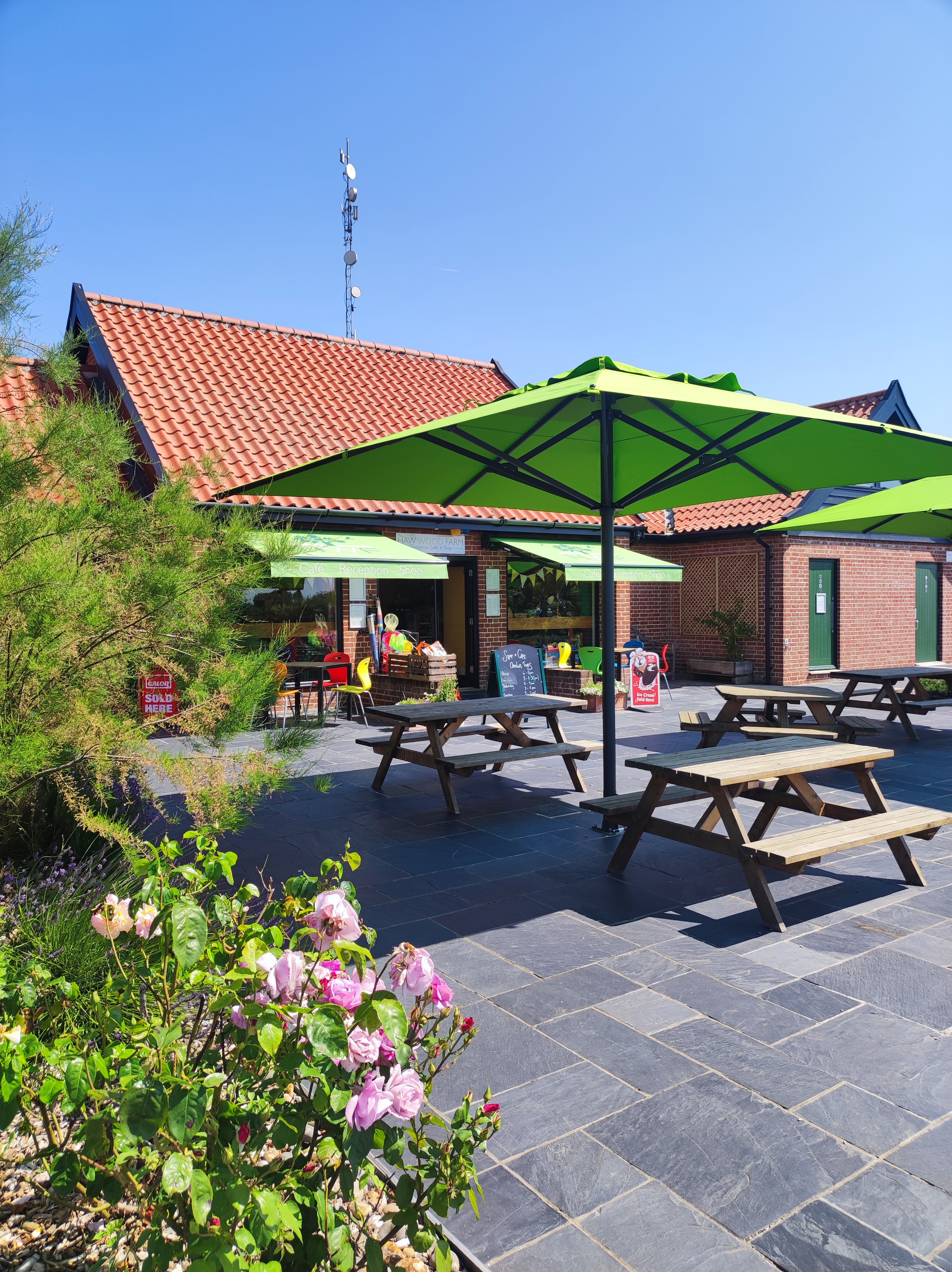 Cheesy Chip Tuesday!
Although Cheesy Chips have finished for 2023, you can be sure that, as a firm favourite, they will be beack next year!
Fancy some tasty chips to go with the BBQ? Or maybe just to enjoy on their own with some seasoning and melted cheese.
Well, you are on  holiday!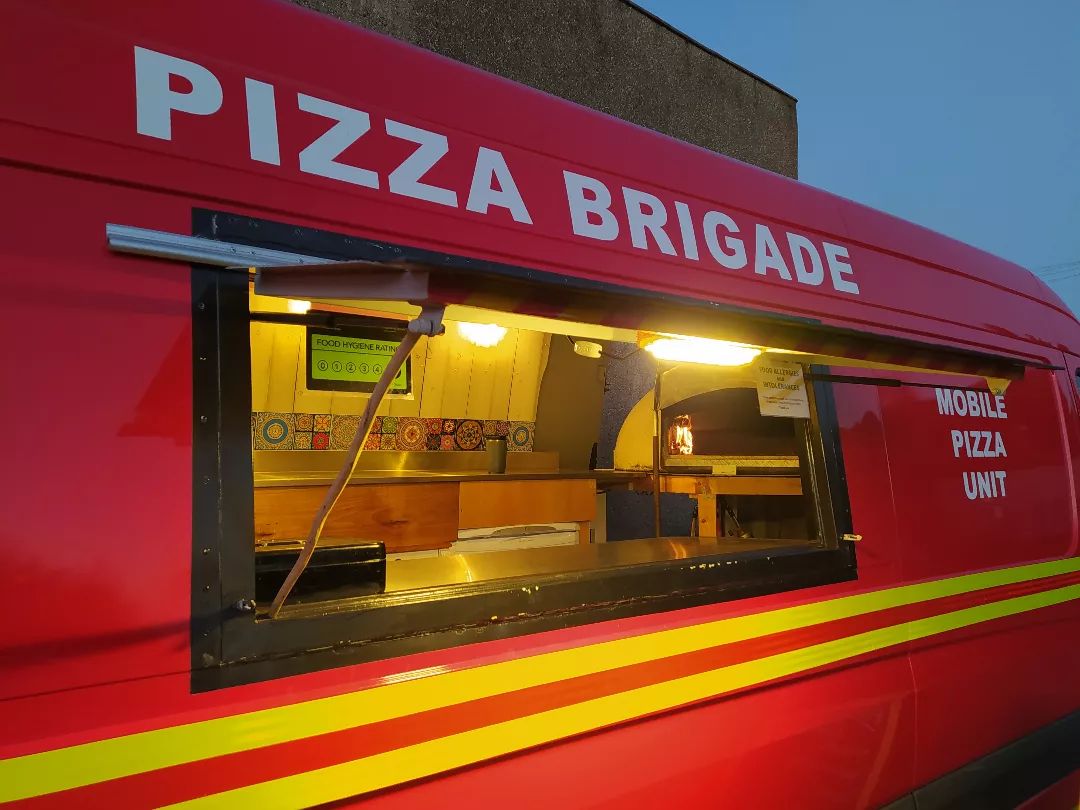 Wednesday Wonders!
Pizza and Cocktails
In 2023 we introduced the Pizza Brigade wood fired Pizza oven.
It was a huge success and we hope to bring them back in 2024.
Watch this space!....
Friday Fish and Chips!
Available between March and October
Every Friday between March and the end of October we serve Fish and Chips, which we cook to order in our kitchen making this the perfect start to your weekend with us.
We also have Chicken Chunks, Scampi and Halloumi which you can eat in or Take Away.
Children's portions are available.
We do offer gluten free battered fish, but unfortunately as we do not have seperate fryers, this alternative may not suit those with a serious gluten allergy.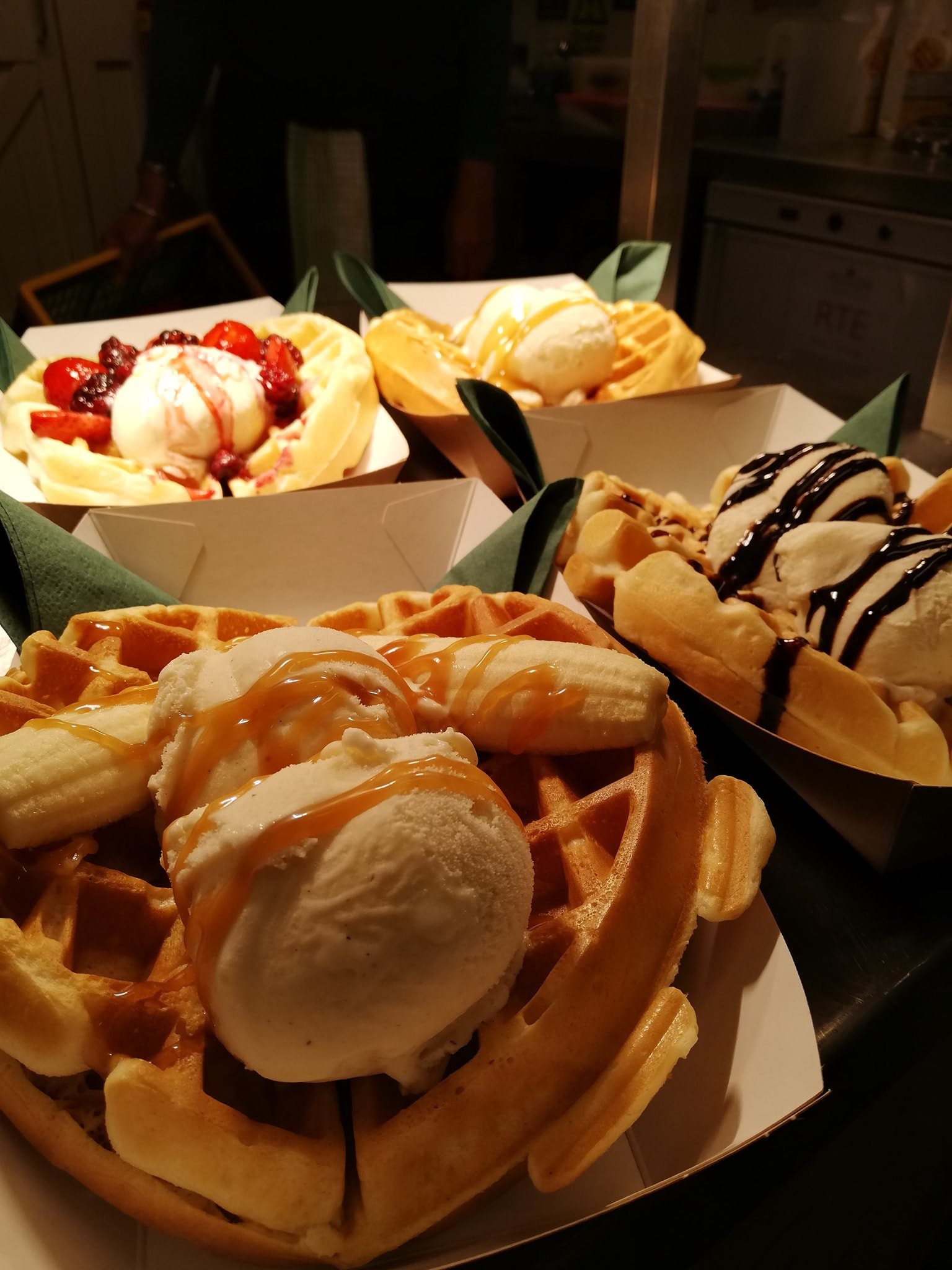 Saturday Waffles
Every Saturday during the summer holidays from 4-6.30pm we will be serving Waffles from our cafe kitchen. Eat in or Take Away.
Why not come and try this sweet treat with one of a variety of toppings?
Banoffe (Banana, Ice cream, Toffee Sauce and Cream)
Summer Fruits (Mixed Berries,  Ice Cream and Maple Syrup)
Saucey ( Ice cream with a choice of Strawberry, Salted Caramel, Toffee or Strawberry sauce)
Welcome Hampers
Available all year.
You can pre order our Welcome Hampers when you book online!
Choose from the Mini, Standard or Deluxe Hamper which contains a selection of locally sourced essentials, perfect for the first day of your holiday!

During the winter the sausages and bacon may have been previously frozen. Please try to give us 48hrs notice when ordering hampers.