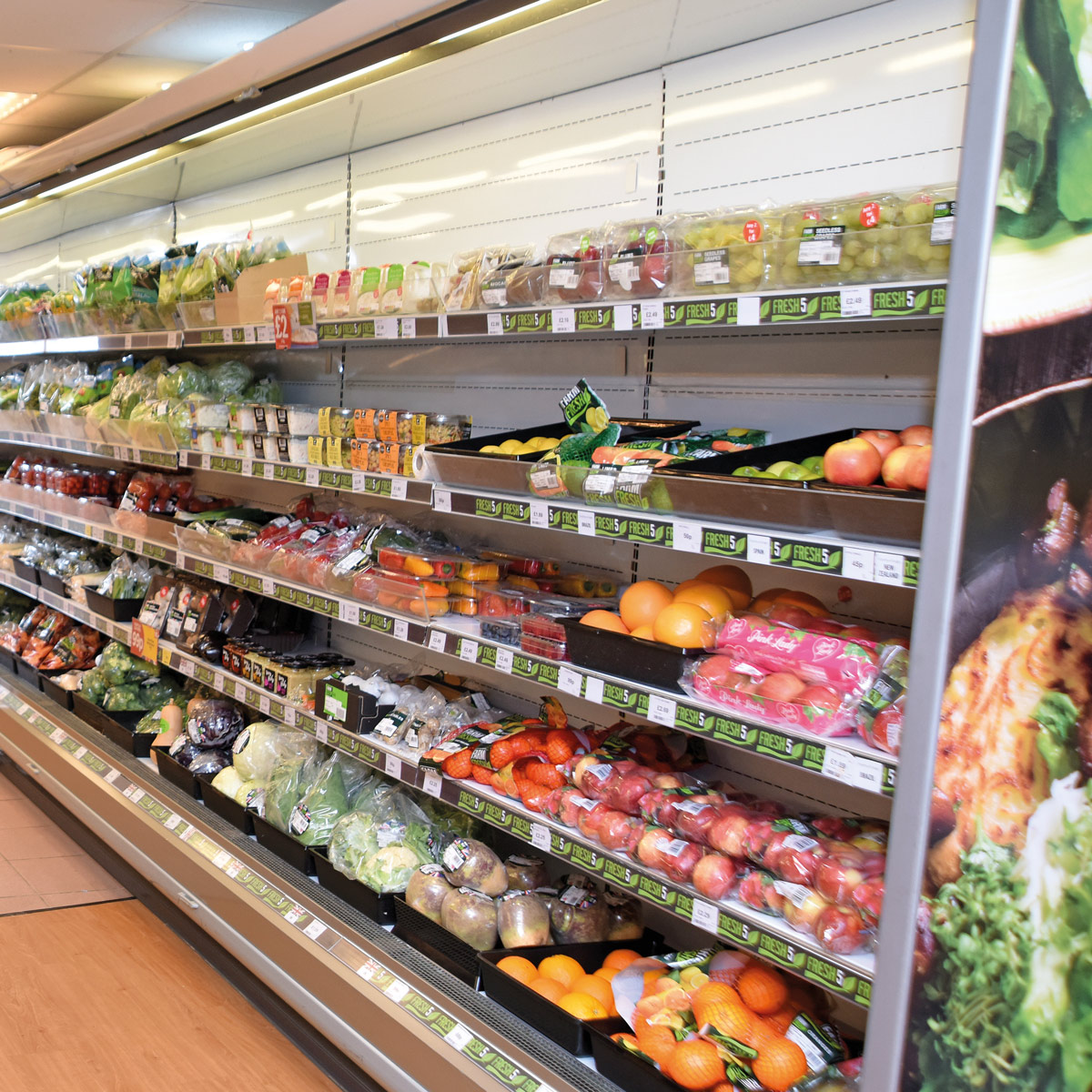 Jet Garage and Budgens supermarket.
Did you know that the jet petrol station , just 2 minutes down the road in Darsham, not only has the best priced fuel locally, but also a Budgens supermarket? While we cannot always have fresh vegetables in our small shop we are really pleased that you can just pop down the road for everything you need. They also have newspapers, 'Cook' ready meals, frozen goods, a cash machine and an electric vehicle charging point.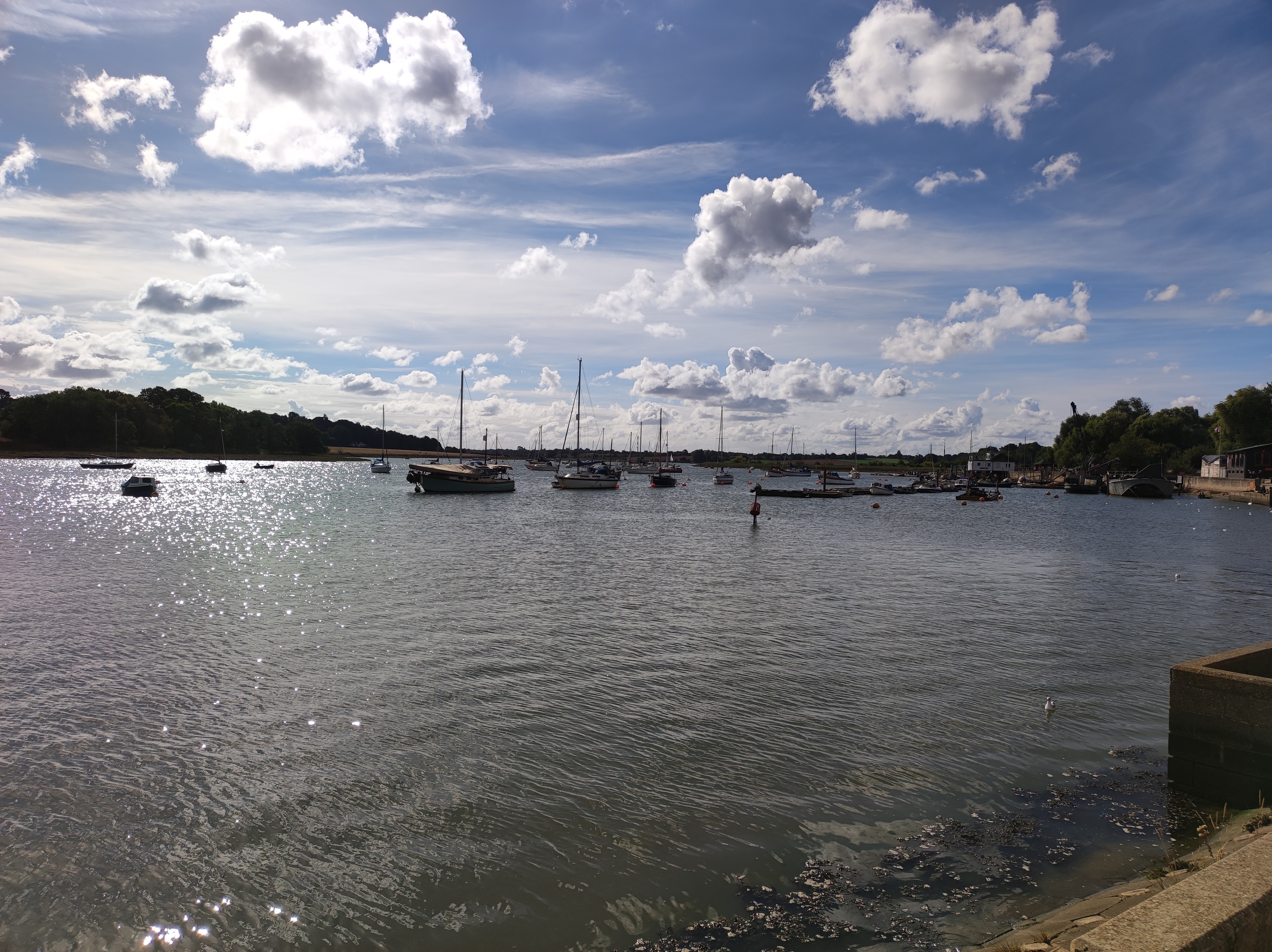 Darsham Train Station
Just 2 miles down the A12 is Darsham train station with trains going to south to Saxmundham, Woodbridge, Ipswich and on to London. Going North you can visit Beccles and Lowestoft. Some great days out by train!