Nature and our Environment
Here at Haw Wood Farm we are passionate about doing all we can to save and preserve the environment.
We believe every little thing makes a difference and everyone can play their part.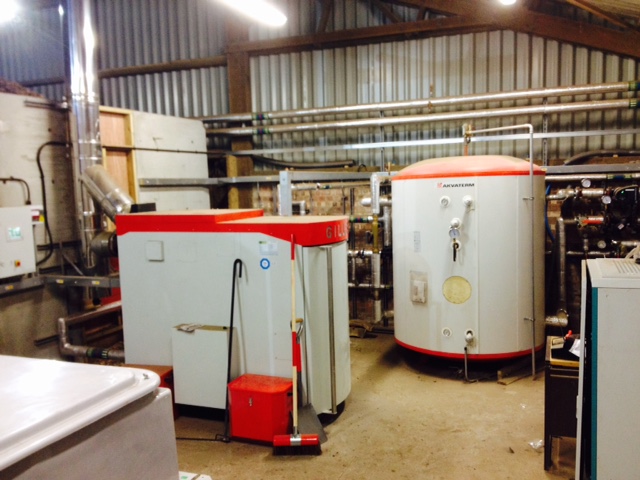 The Biomass Boiler
All the hot water you use here at Haw Wood Farm is heated by our Biomass Boiler.
The boiler is fed by wood chips that are collected from around the Hinton Estate.
If you spot piles of wood on your way to the coast it is probably ours!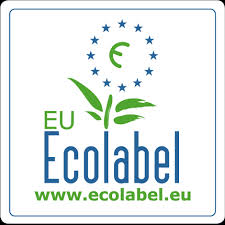 We use Eco Friendly cleaning products
In our bathrooms we do our best to be as low impact as possible.
We provide recycled toilet paper and Eco hand soap.
We also use cleaning products with a high EU Eco rating that keep the washrooms clean and sparkly without the damaging chemicals and excess packaging.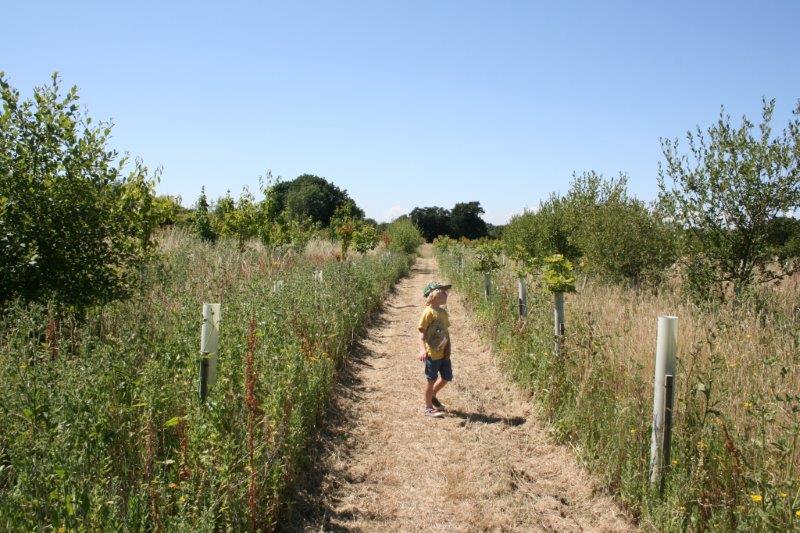 Wildflower and Woodland Walk
In the late spring and summer months you will see an abundance of wild flowers, including several different varieties of orchid in our Wildflower and Woodland walk. These flowers attract many bees, butterflies and other insects to feed and lay their eggs.

We have mowed paths among the young trees for you to discover as you walk, and the addition of a wooden bench in the centre means you can spend even longer enjoying the beauty of this natural environment.
The Wildflower and Woodland Walk was planted in 2010 and we will continue to manage the area into maturity.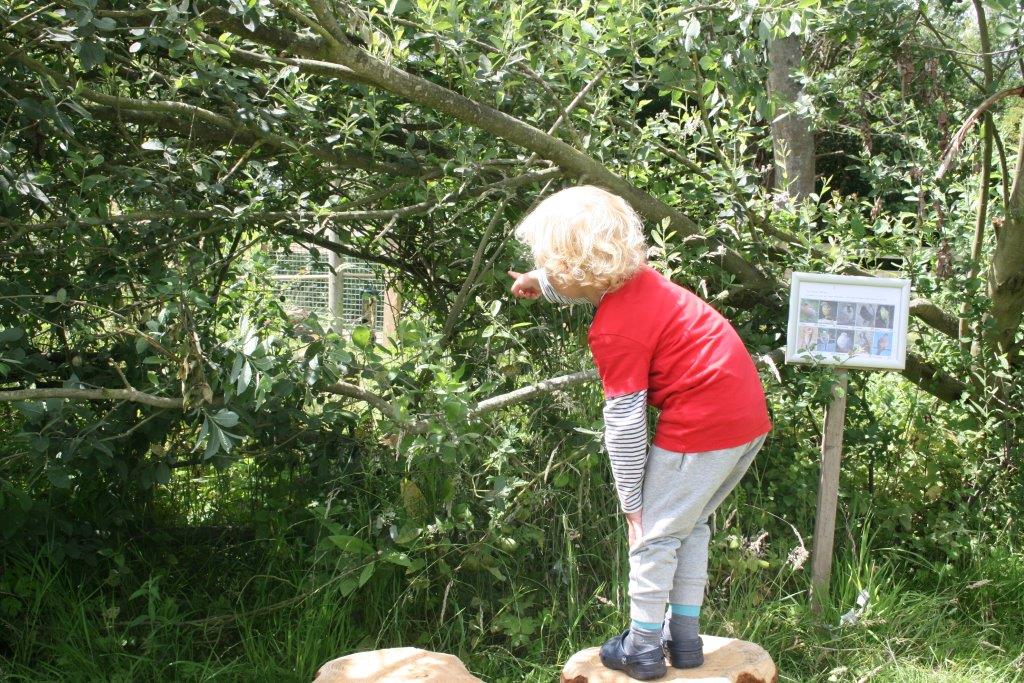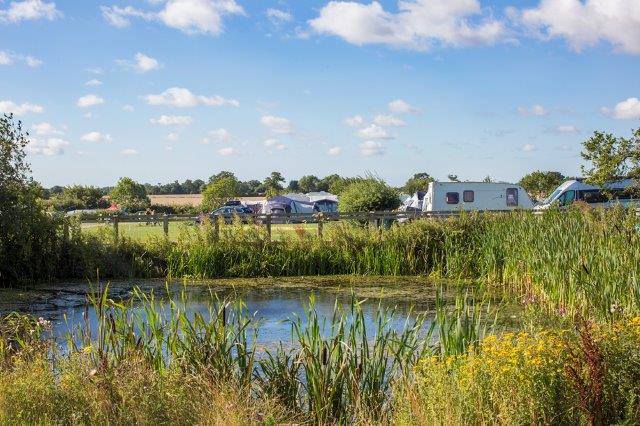 The Pond and Picnic area
The Picnic area and nearby pond also double up as natural habitat for some of the wildlife at Haw Wood Farm.
As the name suggests, we have a few picnic tables in the enclosed area for you to enjoy setting up a meal at or just taking a break from the main site.
The natural bird hide in the picninc area, which we created from a fallen tree, won us a Special Distinction award from David Bellamy. You can watch the birds feeding through the crafted gap in the branches.
We also keep a small area of dead wood and scrub to hide and house plenty of little creatures. Our favourites are the Tiggywinkle family who can be seen out and about after dark.
At dusk on summers evening have a look out for the bats circling the pond feeding on the flying insects.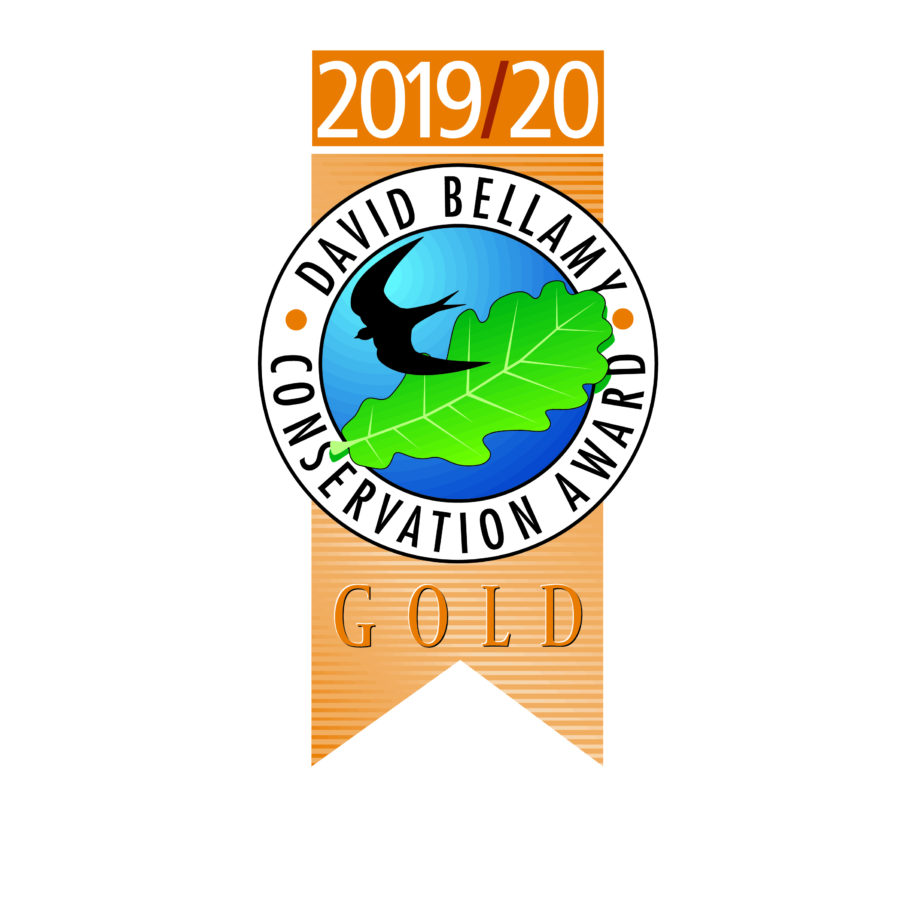 David Bellamy Awards
Between 2015 and 2021 we were part of the David Bellamy Awards for conservation and always received the Gold Award.

We are really proud of these awards as not only are they the highest accolade given, they show that our commitment to the environment, to minimise waste, reduce energy consumption, protect wildlife and habitats has been recognised.
Sadly the awards have changed in the way they operate and they no longer set individual challenges for each park. We feel that the general challenges set are already an integral part of how we run Haw Wood Farm and so we have decided to part company.

We have learned a lot over the years from the knowledgable inspector Leanne, and will continue to implement everything we know and keep coming up with new ideas of our own.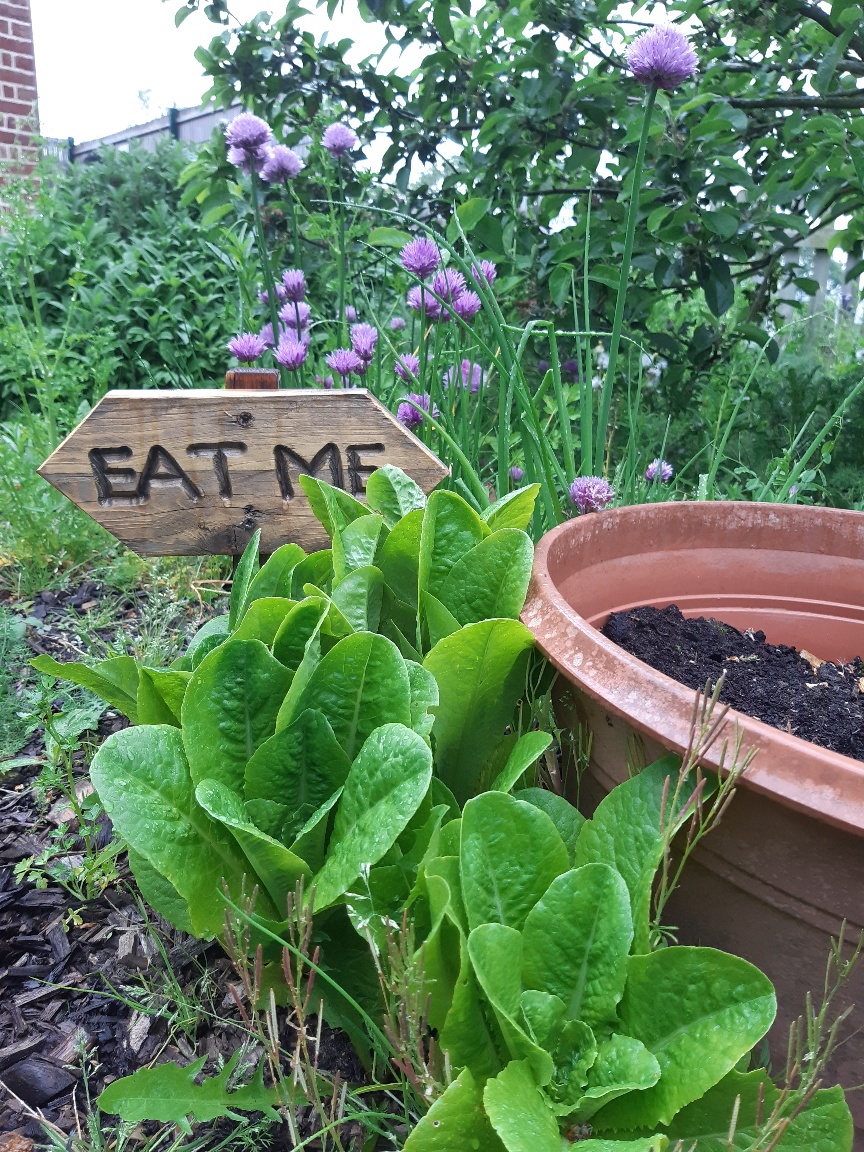 Herb Garden
Right outside the cafe and shop, next to the patio you will find our aromatic Herb Garden.
If you want to add some fresh flavours to your campsite cooking then come and help yourself!
We have Rosemary, Sage, Basil, Parsley, Chives, Mint, Fennel and what ever else pops up from scattered seeds!
Not only do they smell and taste amazing but the bees love the flowers too!
There are also two apple trees in the garden that you are welcome to eat. They are ripe in August.
We love these recipes for some ideas of how to use our herbs in your cooking.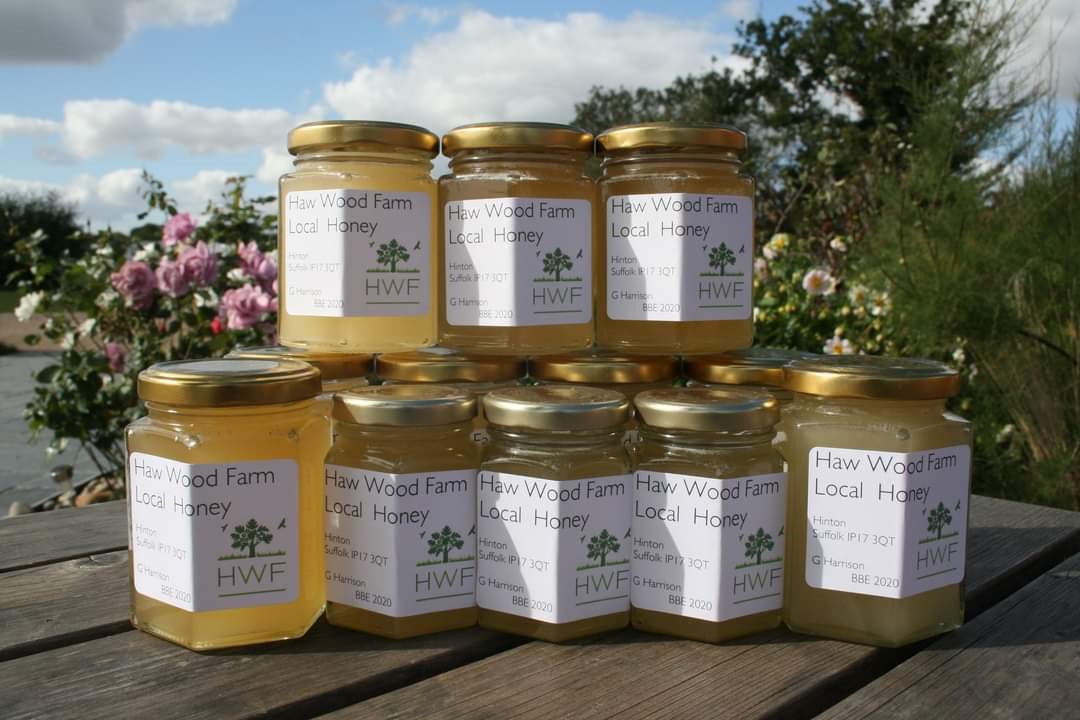 Haw Wood Farm Honey
We are a bee friendly site!
This means that as well as planting lots of flowers that we know bees love, we also have our own bee hives.

We make sure we leave the little lovelies plenty of honey for themselves but any extra we extract and have for sale.