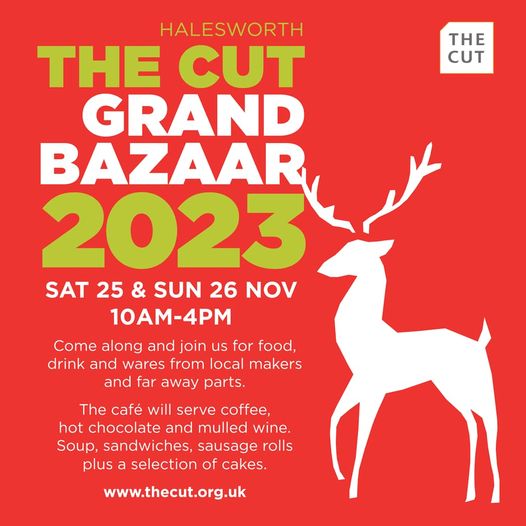 The Cut Grand Bazaar
Every year, on the last weekend in November, The Cut organises The Cut Grand Bazaar.
The Cut is our local Arts Centre, and as well as this yearly festive event they have theatre, art, music, dance and exhibitions throughout th year. 
This special weekend there is an indoor market through the entire building. With festive stalls in the café, theatre, dance studio and Malt Room this is the ideal opportunity to start your Christmas shopping.
Why not pop along and get into the Christmas spirit!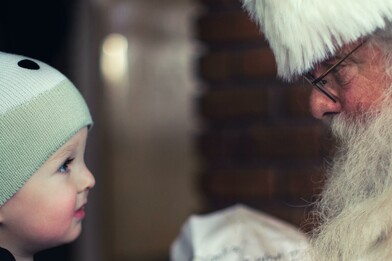 Christmas at Snape Maltings
The Christmas Spectacular! is guaranteed to get you in the festive spirit with a sparkling selection of music, dance and stage magic from the award winning musical theatre company, the Co-op Juniors.
Alongside their much loved blend of cherished classic carol and toe-tapping modern hits, this year's Christmas Spectacular! promises brand new thrilling surprises and heartwarming moments in a celebration of 80 years of the Co-op Juniors.
It's an unmissable festive extravaganza for the whole family.
Snape Maltings has a full timetable of superb events over the whole of the festive season. From Breakfast with father Christmas, Carols at the Redhouse, 'The Snowman' to a live orchestra a Christmas Farmer's Market and more! And not forgetting a sumbime shopping experience in all it's stores, there really is something for everyone!