Sited and Haulage Tourers
Leave your van with us all year round
If you find you love Haw Wood Farm and the surrounding area so much that you don't wish to take your van anywhere else, we offer two options.
Sited and Haulage Tourers.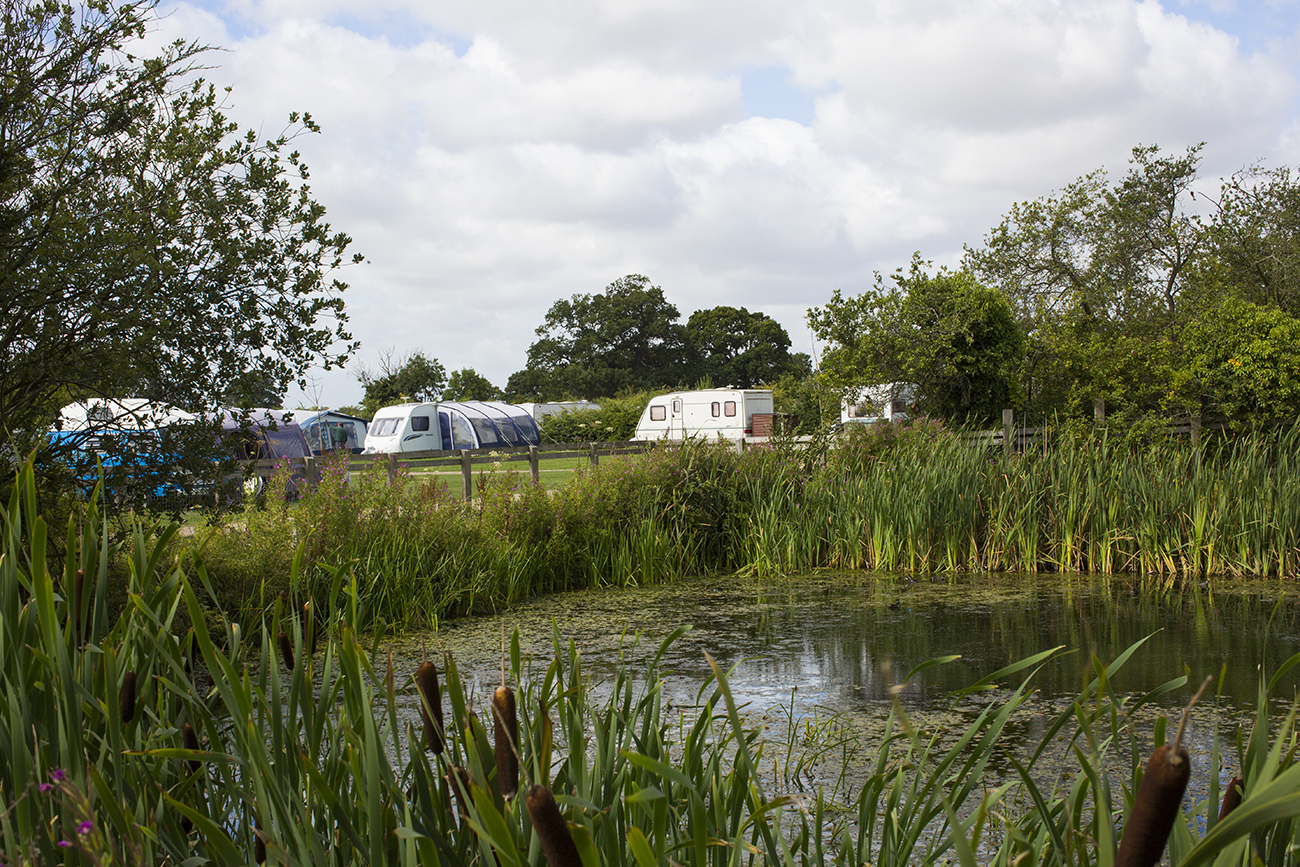 Sited Tourer
Sited tourer owners can come to Haw Wood at any time and be certain that their van is out on a pitch all year round and ready to use. 
A fantastic option if you like to do things on impulse or if you want to spend the whole summer with us!
Please enquire about availability as this popular option gets booked up early.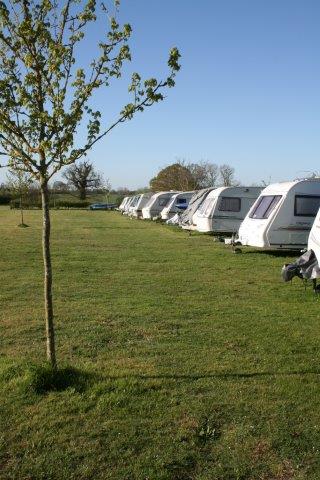 Haulage
Haulage Vans are kept onsite and pitched for you when you make a booking, so you know that when you arrive all you have to do is set up your van ready for your stay. No towing or siting!
Haulage is a great option if you want to keep your van at Haw Wood and are able to plan visits to us during the year. 
The yearly fee includes 8 nights on the park 
If you would like more information on Sited or Haulage vans please get in touch via the form below.