Spring Astronomers week April 5th to 10th 2024
The perfect place for star gazers to gather and enjoy a relaxed social event on a site with Dark Sky accreditation.

@Haw Wood Farm Caravans and Camping
Haw Wood Farm will be hosting an Astronomy week from Friday 5th to 10th April 2024.
This years Spring event will be held during the Easter school holiday.
We hope to be able to attract more families and those with an interest in astronomy during this time but we will still adhere to our dark sky ettiquette.

Pitches will be available to book online.
Haw Wood Farm has been named a 'Dark Sky Discovery Site' due to its unusual lack of light pollution.
We have naked eye visibility 5.73, averted 5.99 and a best SQM reading of 21.75.
Very few areas of the UK have this award which makes us the perfect place to combine a weekend break with some top quality star gazing.
We welcome both visual astronomers and imagers but we will try to keep the two in different areas of the site to avoid any issues with light pollution 
If you would like to book during this week please email info@hawwoodfarm.co.uk or call 01502 359550.
Astronomy bookings will be subject to the same terms and Conditions as regular bookings. See below:
Bookings and Cancellations
All bookings must be paid for in full at the time of reservation. A full refund will be given if cancellation occurs more than 6 weeks before the arrival date and after this 50% will be given up until 4 weeks before the arrival date. Any cancellations made less than 4 weeks before the arrival date will be offered a credit note to be used within 12 months. Cancellations made within 7 days of the arrival date will not be credited or refunded.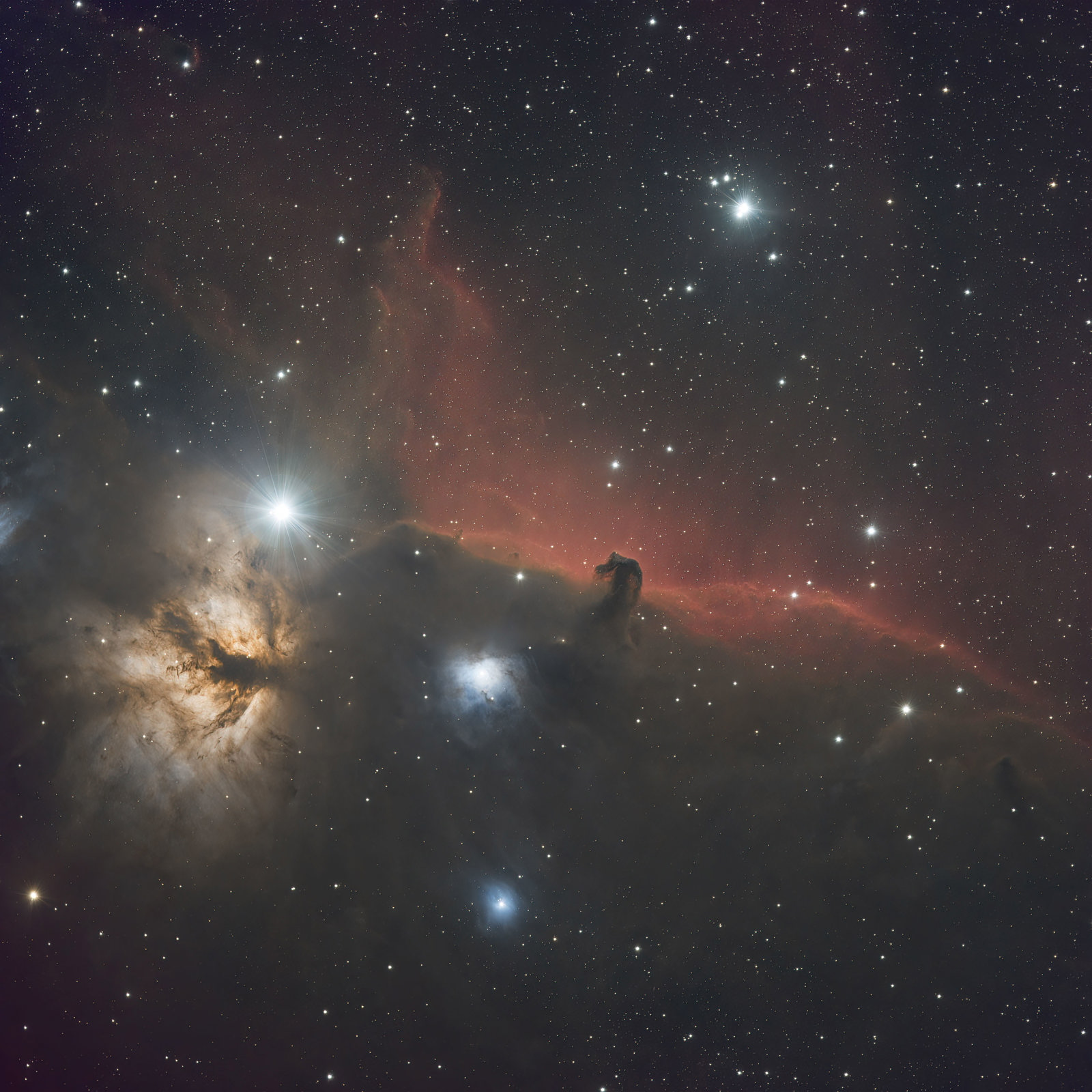 How to get there